Mercury – Blue and White Airbrushed Tinted Roses
Only at Magnaflor you will find roses with the colors of the Solar System.
Dark Blue and White Tinted Roses.
Farm Fresh Flowers
Free Shipping Flowers
Big Blooms Flowers
Eco-Friendly Flowers
Wholesale Flowers
Send Flowers
Lego Flowers
Flowers Near me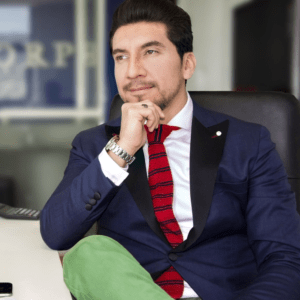 Any questions?
Contact our flowers customer service support@magnaflor.com