Black Magic – Red Roses
Our Black Magic Rose's dark red tones have us mezmarized! This fan favorite can bring a sense of passion, intensity, and affection to any event. Dark Red Roses.
Farm Fresh Flowers
Free Shipping Flowers
Big Blooms Flowers
Eco-Friendly Flowers
Wholesale Flowers
Send Flowers
Lego Flowers
Flowers Near me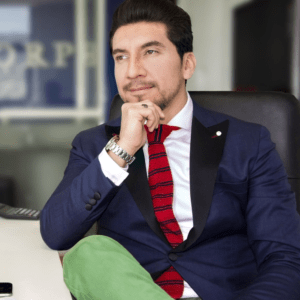 Any questions?
Contact our flowers customer service support@magnaflor.com