Explorer – Red Roses
The Explorer rose is a deep velvety rose with a large bloom and a long stem.
Not only have the colors of roses a universal meaning but can also influence the state of mind. For many the color red is the color of love and affection. Red will bring you courage, respect and prosperity.
Perfect for any romantic event or occasion.
The Explorer Rose has a nice big bloom and a deep red tone. These characteristics are exactly what you want in a rose that is meant to impress and inspire passion.
Farm Fresh Flowers
Free Shipping Flowers
Big Blooms Flowers
Eco-Friendly Flowers
Wholesale Flowers
Send Flowers
Lego Flowers
Flowers Near me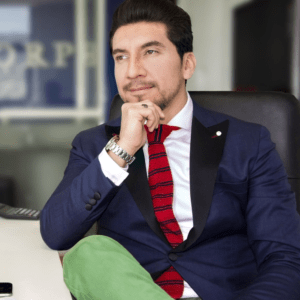 Any questions?
Contact our flowers customer service support@magnaflor.com