Light Blue Glitter – White and Blue Tinted Roses
A stunning Mondial Rose with light blue tint and glitter. Our glitter roses are always done to perfection Light Blue and White Tinted Roses.
Farm Fresh Flowers
Free Shipping Flowers
Big Blooms Flowers
Eco-Friendly Flowers
Wholesale Flowers
Send Flowers
Lego Flowers
Flowers Near me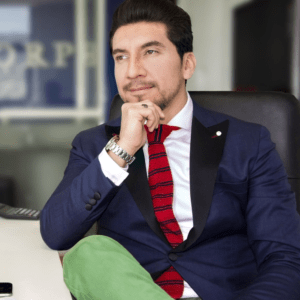 Any questions?
Contact our flowers customer service support@magnaflor.com