La Catrina – Blue, Orange and Pink Tinted Roses
In this Halloween, we bring you La Catrina. A special combo with pink, blue and orange roses. If you truly want to give something unique and highlight from the others, La Catrina is your best choice. Blue, Orange and Light Pink Roses.
Farm Fresh Flowers
Free Shipping Flowers
Big Blooms Flowers
Eco-Friendly Flowers
Wholesale Flowers
Send Flowers
Lego Flowers
Flowers Near me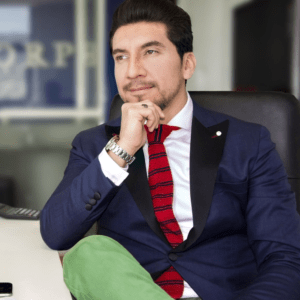 Any questions?
Contact our flowers customer service support@magnaflor.com