Pure Passion Rose 4 – Mix Colour Preserved Roses
Bring some light into the life of a friend, home or office. This one really stands out. Red, Yellow, Pink and Blue Preserved Roses.
Farm Fresh Flowers
Free Shipping Flowers
Big Blooms Flowers
Eco-Friendly Flowers
Wholesale Flowers
Send Flowers
Lego Flowers
Flowers Near me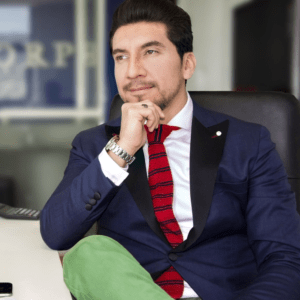 Any questions?
Contact our flowers customer service support@magnaflor.com