Frutteto – Pink Roses
A light pink attractive rose with light green exterior petals. This is a new variety of rose that is available in wholesale quantities. Light Pink Roses.
Farm Fresh Flowers
Free Shipping Flowers
Big Blooms Flowers
Eco-Friendly Flowers
Wholesale Flowers
Send Flowers
Lego Flowers
Flowers Near me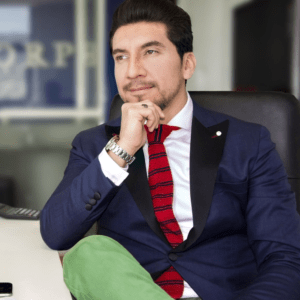 Any questions?
Contact our flowers customer service support@magnaflor.com