Orange Spray Roses
Orange Spray Roses are fascinanting for all special occasions. The baby blossom makes the perfect effect of elegance and purity inside it. Orange Spray Roses.
Farm Fresh Flowers
Free Shipping Flowers
Big Blooms Flowers
Eco-Friendly Flowers
Wholesale Flowers
Send Flowers
Lego Flowers
Flowers Near me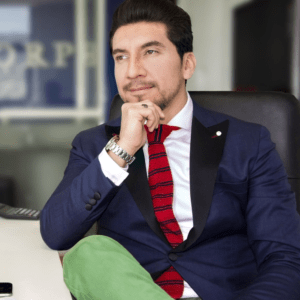 Any questions?
Contact our flowers customer service support@magnaflor.com