Saturn – Blue and Fuchsia Tinted Roses
Fascinating mixture between blue and fuchsia. The color blue is considered the color of loyalty and stability while the fuchsia is the color passion, power and has the energy of red.
Pink and Blue Tinted Roses.
Farm Fresh Flowers
Free Shipping Flowers
Big Blooms Flowers
Eco-Friendly Flowers
Wholesale Flowers
Send Flowers
Lego Flowers
Flowers Near me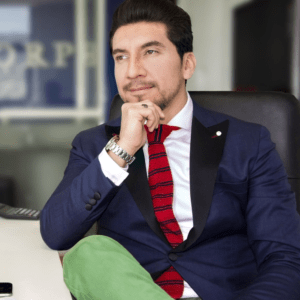 Any questions?
Contact our flowers customer service support@magnaflor.com