Mother's Day Favorites – Mixed Color Tinted Roses
Make your mother feel like she is in a magical world with these tinted roses! Lavender, Pink and White Tinted Roses.
Farm Fresh Flowers
Free Shipping Flowers
Big Blooms Flowers
Eco-Friendly Flowers
Wholesale Flowers
Send Flowers
Lego Flowers
Flowers Near me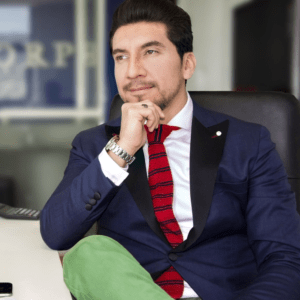 Any questions?
Contact our flowers customer service support@magnaflor.com