Lilac Glitter – Purple and White Tinted Roses
Lilac Glitter Tinted Rose – These roses are some of the most interesting and eye catching flowers that you can find on the market today. This glitter rose begins with a stunning Mondial Rose then put through a very top secret dying process to adsorb its lovely lilac color. Dark Purple and White Tinted Roses.
Farm Fresh Flowers
Free Shipping Flowers
Big Blooms Flowers
Eco-Friendly Flowers
Wholesale Flowers
Send Flowers
Lego Flowers
Flowers Near me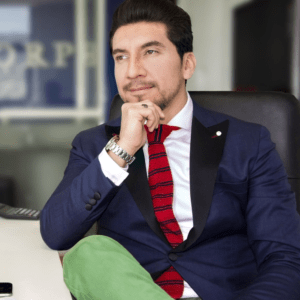 Any questions?
Contact our flowers customer service support@magnaflor.com