Ceres White and Purple Roses Airbrushed
The Ceres Rose is a fascinating tinted rose with the colors; white and purple. The white is the color of purity while the purple embraces and have a connotation of royalty, with a delicate touch of the beauty of feminity. Blue and White Tinted Roses.
Farm Fresh Flowers
Free Shipping Flowers
Big Blooms Flowers
Eco-Friendly Flowers
Wholesale Flowers
Send Flowers
Lego Flowers
Flowers Near me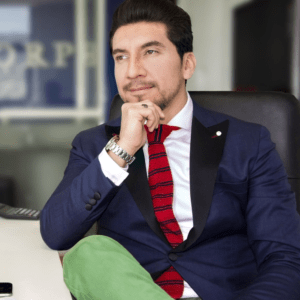 Any questions?
Contact our flowers customer service support@magnaflor.com