Daisy Pink – Pink Preserved Daisys
Did you know that daisies only open during the daytime. For this reason, we've decided to bring you the daisy preserved flower. The common daisy has white petals and a yellow center but there are many different varieties of the. We have chose to offer you a pink daisy preserved flower. Hot Pink Preserved Daisy.
Farm Fresh Flowers
Free Shipping Flowers
Big Blooms Flowers
Eco-Friendly Flowers
Wholesale Flowers
Send Flowers
Lego Flowers
Flowers Near me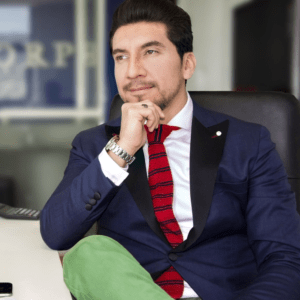 Any questions?
Contact our flowers customer service support@magnaflor.com