Fern – Leather
The Fern Cuero, is also known as the leather Leaf. This fern is a gorgeous decorative filler. It's tufted; dark green leaves goes well with roses. At Magnaflor you will find a big assortment of roses. Green Greenery.
Farm Fresh Flowers
Free Shipping Flowers
Big Blooms Flowers
Eco-Friendly Flowers
Wholesale Flowers
Send Flowers
Lego Flowers
Flowers Near me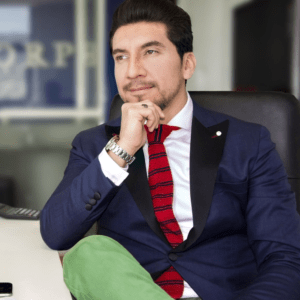 Any questions?
Contact our flowers customer service support@magnaflor.com