Yellow Stock
We have the best solution to complement your arrangements with Stock Yellow. You can truly give a unique surprise to your special person or amaze your guests in the event. Yellow Flowers.
Farm Fresh Flowers
Free Shipping Flowers
Big Blooms Flowers
Eco-Friendly Flowers
Wholesale Flowers
Send Flowers
Lego Flowers
Flowers Near me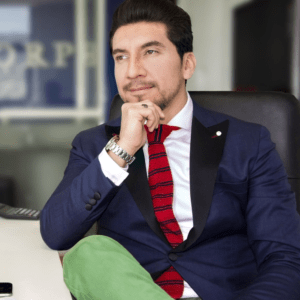 Any questions?
Contact our flowers customer service support@magnaflor.com