Peach Stock
The best way to make a floral arrangement with roses is by mixing colors with other flowers. So the combination of both of them can call your attention right away. We have the solution with Stock Peach. Peach Flowers.
Farm Fresh Flowers
Free Shipping Flowers
Big Blooms Flowers
Eco-Friendly Flowers
Wholesale Flowers
Send Flowers
Lego Flowers
Flowers Near me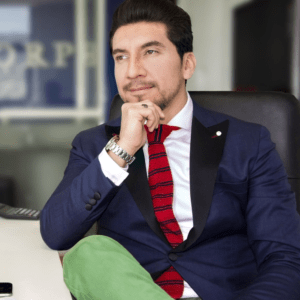 Any questions?
Contact our flowers customer service support@magnaflor.com