Where to buy wholesale flowers?
At Magnaflor, our commitment is to work to offer you the best selection of wholesale fresh flowers worldwide. Our farms located in South America, specifically in Ecuador, grow only the highest quality bulk wholesale flowers, with careful post-harvest selection requirements to ensure that all orders arrive to you fresh and vibrant. 
Not for nothing have Ecuadorian Roses earned a reputation as the best roses in the world, both for their head size, bloom, and vase life. In addition, our farms work with strict environmental protocols for both pest prevention and pest management.
Take a look at our catalog and select from the wide range of

Our customers prefer us for the freshness of our wholesale flowers, straight from the farm to your door. And indeed, our roses are cut only at the moment you place your order, so freshness is 100% guaranteed.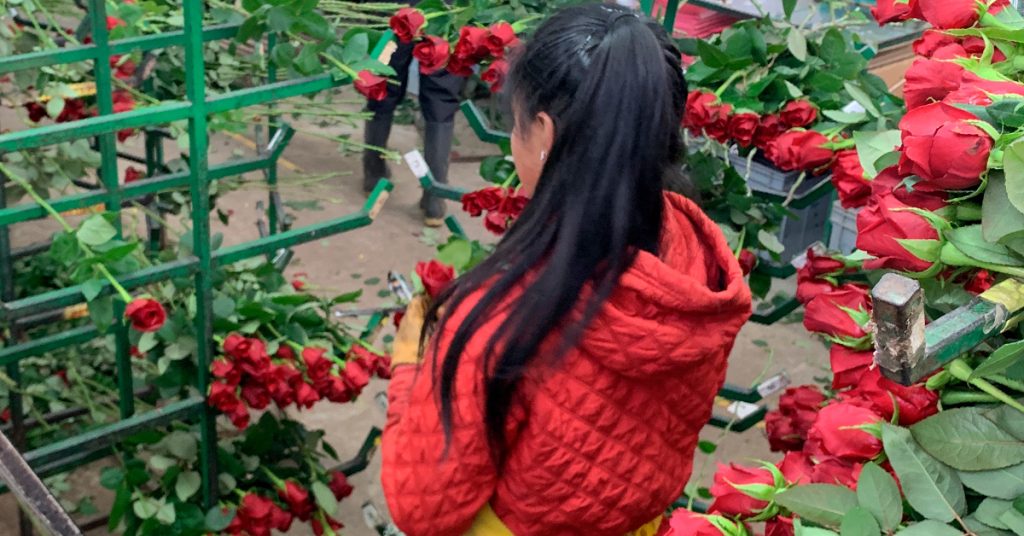 In addition to our fast delivery (48-72 hours), the shipping cost is always included in the price of our wholesale flowers. This means that Magnaflor will never surprise you with any gimmicks or service fees when ordering.
When you buy wholesale bulk roses at magnaflor.com, you get wholesale prices for premium quality flowers. Your home, your event, and your loved ones deserve the best. Buying a super premium rose is an investment for your home, your event, and your relationships.
Give happiness, give moments, give flowers…
Once you buy from Magnaflor, you'll never want to buy wholesale flowers anywhere else.