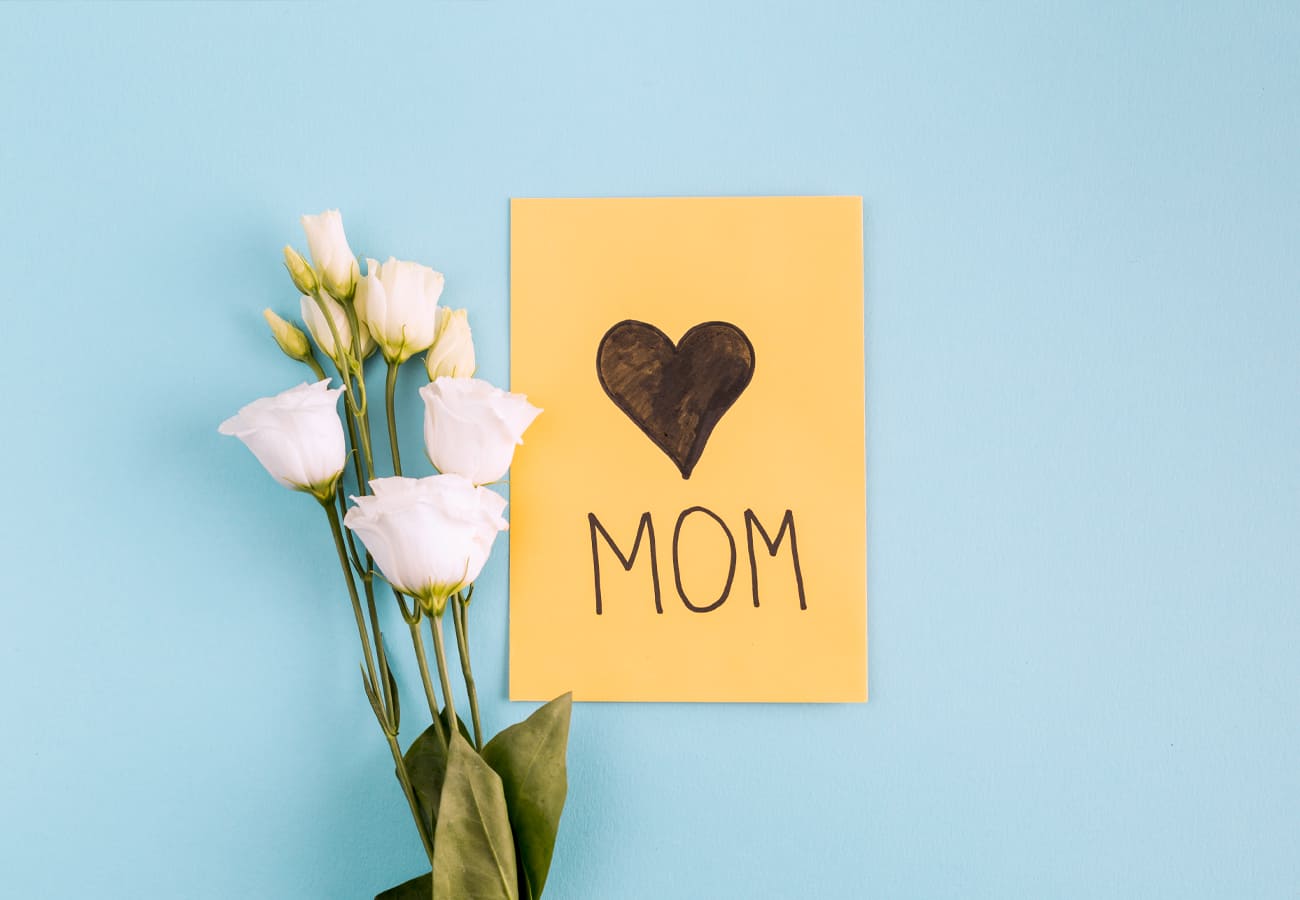 5 Beautiful Symbolic Mother's Day Roses
A quarter of Americans buy flowers on Mother's Day, according to research by the National Retail Federation. Of these people, 88% buy fresh bouquets. Roses are a perfect choice – they symbolize luxury and decadence, but also have a simple, classic beauty. Picking the type of rose to give on Mother's Day is very important and personal. For instance there may be certain colors that your Mom prefers. Or perhaps you want to choose Mother's Day Roses from Magnaflor with a special message and meaning behind it.
The Frutteto Rose
The Frutteto Rose is a wonderful modern choice – a bouquet of 12 is a gift that your Mom will love. The light pink colors are incredibly delicate, fading into a soft green at the tips of the petals. They also have a unique fragrance that will fill the home with a spring freshness. These roses are really effective on their own in a simple bouquet, or can be combined with other varieties. They look particularly good with roses of a contrasting color, such as the striking Black Rose.
Solar System Roses
A Solar System Rose tells your Mom that she means not only the world to you, but the entire universe. They are tinted in a variety of beautiful colors that are completely mesmerizing. In particular the Saturn Rose comes in striking blues and purples that are reminiscent of the Milky Way. The Sun Rose is another good choice for Mother's Day, tinted in white, blue and lilac, it is incredibly unusual and will be a focus point for the living room.
Rainbow Roses
If you really want to brighten up your Mom's face, then nothing is quite as colorful and unusual as the Rainbow Rose. Each petal has been tinted to make a fantastic display of yellows, pinks, blues, greens and purples. Pink is a color that symbolizes love and appreciation. Yellow is for kindness and sincerity. Green is the color of life. Blue for peace and tranquility, and finally purple symbolizes devotion – it is also a regal color.
Optical Sunset Rose
The Optical Sunset Rose is incredibly sophisticated and stylish. The petals are shaded from bright yellow, through to a burnt orange with crimson tips. Yellow roses are extremely symbolic – they are often given as a gesture of eternal friendship. The vibrant color is also extremely uplifting; like radiant sunshine on a bright summer day. The Optical Sunset Rose will look fabulous in a simple bouquet of 12 stems, or mixed in with other flowers, particularly the sculptural Calla Lily.
Freedom Rose
The Freedom Rose is particularly appropriate for a Mother's Day gift. A mother is someone who cares for you, looks after you and teaches you independence and the meaning of freedom. This classic red rose is a Magnaflor best seller. The color red symbolizes strength, courage and joy. They make a particularly good table centerpiece, as the Freedom Rose can grow over 1.5 meters tall.
Mother's Day Roses are an elegant way to show you care. They are classically beautiful and come in so many colors that will take your breath away. A bouquet of roses are a beautiful gift for a very special mother. Buy from Magnaflor for delivery between May 8-11 and receive 10% off your order with coupon code MDAY.
Credit: Cassie Steele