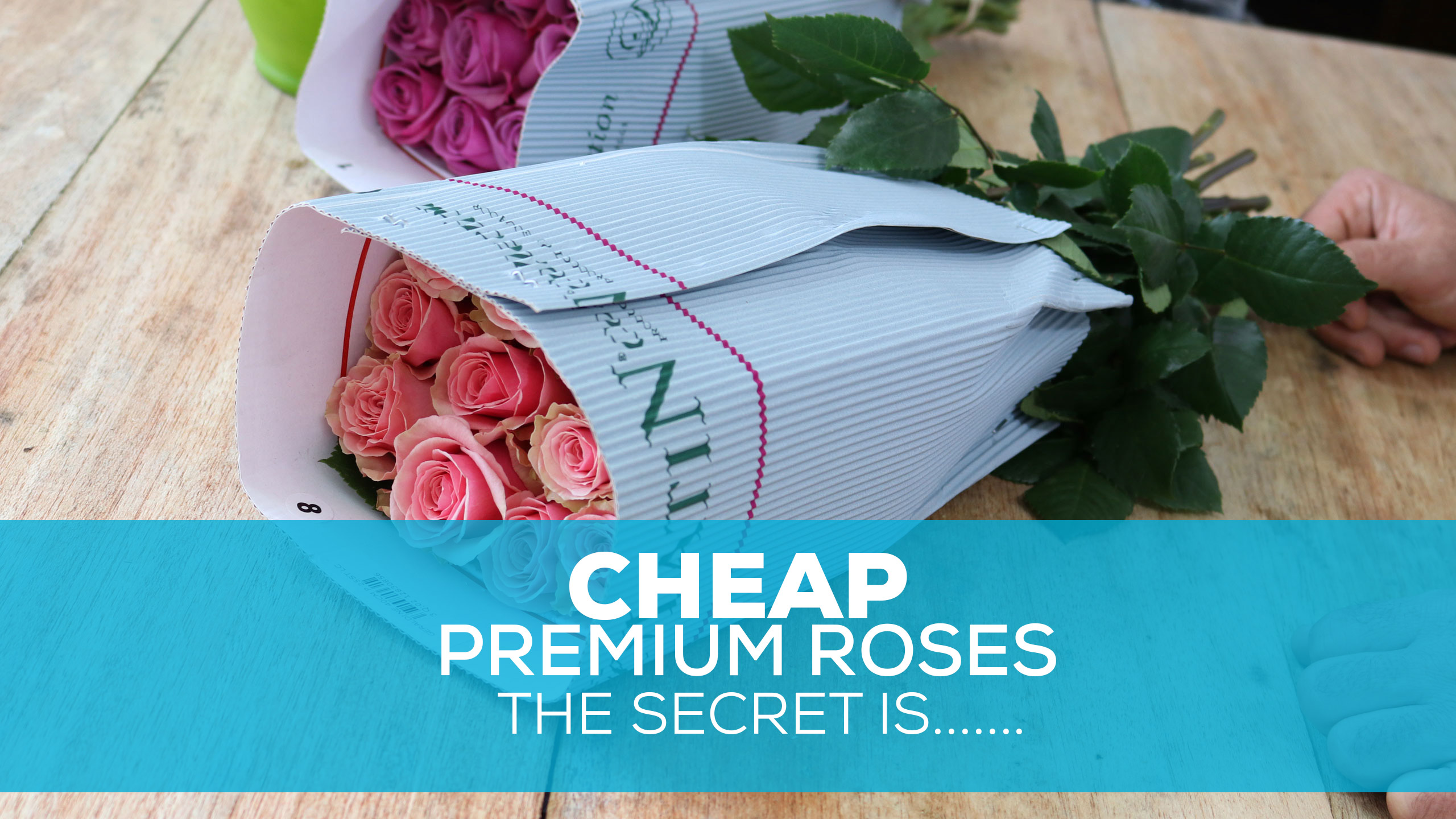 Where Can I Buy Cheap Roses
Where Can I Buy Cheap Roses
Where can I buy cheap Roses? A very popular question these days, and we bring you the answer. If you are really looking for cheap roses it's always better to buy your roses from a grower or wholesaler. With Magnaflor we can give you that possibility to buy A-Quality roses at wholesale prices. With Magnaflor you can buy your flowers from the grower and we will deliver them till you door, we offer around 100 varieties of roses.
Depending for which occasion you are going to buy your flowers, you will have to analyze where you are going to buy them.
A great option is to buy your roses from a grower or from a wholesaler if you want your roses at a good price; normally wholesalers will give you a good price depending on the quantity.
As a group you will have the possibility to buy big quantities of flowers from a wholesaler.
Another option is to buy flower from the grower, you will save days of freshness. Through the system of purchase on demand of Magnaflor, only when the customer places an order, the flower will be cut and prepared for the shipment that takes only 3-4 days from the departure of the farm, in this way the customer receives the freshest flower possible, ensuring supreme quality and unbeatable flower duration, the flower will last longer compared to traditional wholesalers.
With Magnaflor due to the great weather conditions the whole year, we can offer the whole year roses.
Ecuadorian roses have advantage due to the growing conditions; they get natural light the whole year, due to the country's location by the equator. Artificial illumination is not necessary in Ecuador. Most farms are at an altitude of between 2800 and 3000 meters above sea level. With farms being closer to the sun roses produce the largest blooms and longest stems.