What are the ideal flowers for every occasion?
Is there anything better than receiving flowers? Whether it's an anniversary, mother's day, birthday or the classic valentine's day… flowers are always a winning gift. Flowers are the best way to transmit feelings to our loved ones without a single word.
For this reason many people decide to give flowers at any time of the year without the need to wait for a specific date, just to tell their family, partner or friends how much they love them and how important it is to have them in their lives.
Magnaflor has an impressive catalog of flowers with different varieties, colors and never before seen textures with the best premium quality flowers… don't believe us? Take a look at these varieties of incredible dyed roses! If you are a florist you will achieve stunning designs with a spectacular result or if you simply want to send flowers you will surely cause a great impact on the lucky recipients.
A concern that arises to everyone is the fact of knowing which are the ideal flowers for each occasion. We want them to convey the right message, so we can feel overwhelmed by all the options that exist in the market. Therefore, today we want to give you some ideas of flowers for every occasion, so that you always get it right.
An anniversary is the perfect moment to strengthen the bonds of love and consolidate it even more. There is no better way to do it than with a large bouquet of red roses as they are the quintessential symbol of love and passion.
If you want to express a pure and unconditional love for your partner, white roses are the ideal choice, if you want to express affection and admiration, pink roses are ideal and orange roses are ideal if you want to convey enthusiasm and passionate desire. The ones that are totally forbidden for an anniversary are yellow roses, because when they are given to your partner they symbolize betrayal and jealousy, surely this is not the message you want to convey.
A good friend is not just around the corner, if you are lucky enough to have a sincere friendship in your life and you want to honor that feeling, the best recommendation is to give a bouquet of flowers full of color that can transmit all those feelings of joy and gratitude. Take a look at our magnificent Rainbow Roses or select from our collections of Pink Roses, White roses, Yellow Roses, Blue Roses, Red Roses and Purple Roses.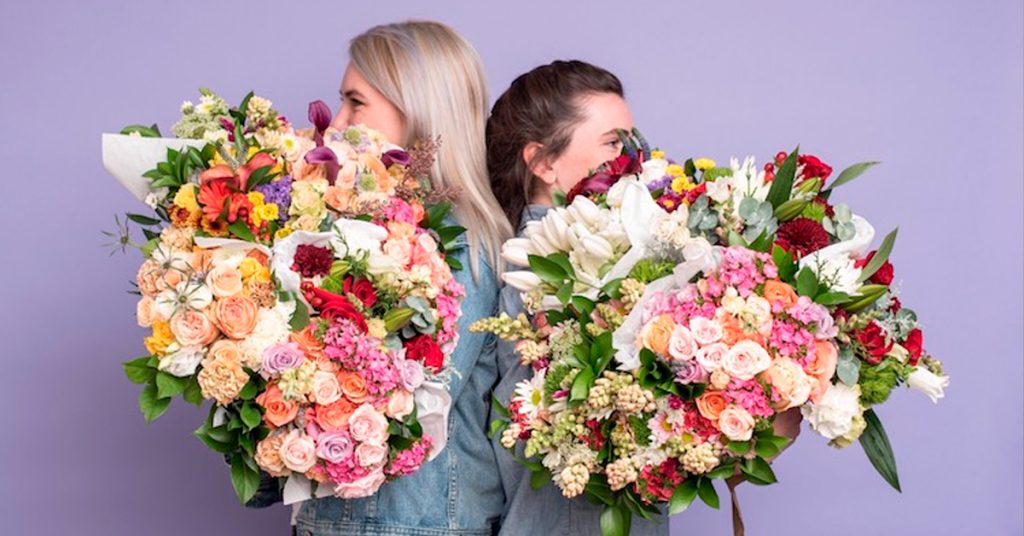 If you want to declare your love whether you are a man or a woman, roses may not be the best option since these flowers are better for consolidated relationships. We recommend carnations, which besides being pretty flowers are usually given on Valentine's Day between friends and between those who want to take the next step but do not dare to do it in person.
The birth of a baby is overwhelmingly magical, it fills us with an atmosphere of hope, goodness and brings new beginnings. Sending flowers or taking them on your own to the hospital or to the new parents' home is a nice way to express your good wishes, in this case we recommend white flowers, Liliums, calla lily or the infallible roses.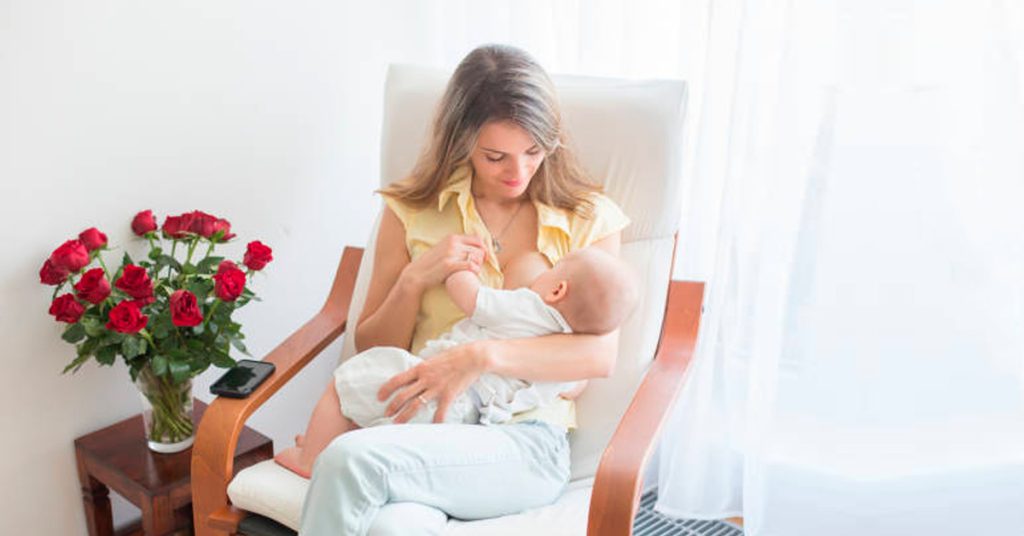 Life is full of good moments but also of not so good moments, for these moments flowers are also a smart choice.
If a family member or friend is in the hospital or convalescing at home, there is nothing that can cheer them up more and encourage them to recover than a beautiful floral arrangement. Gerberas are ideal flowers for these occasions as well as roses, any of these two options are perfect as long as they are colorful flowers since the objective is to transmit joy. Color is life and with it we can transmit our support, strength and bright energy for a speedy recovery. The message… get well soon because you can do it.
Although it is not so common to give flowers at this time, there are people who decide to do it to make this hard time more bearable. In this case, we recommend the chrysanthemums, which symbolize having stopped loving a person and, although they have left a great mark on you, it is best to separate on good terms. Take a look at these rose options.
Give happiness, give moments, give flowers…