All Wholesale Roses Created Equal?
The short answer is no. The quality, bloom size and strength of fresh roses, of any color, is not standard. Most of us go to our local grocery store or order same day delivery when we want to purchase roses for our home or a loved one. Usually we have a color in mind to match our home decor, wedding theme or the preference of the one we love. A red rose, a pink rose, a white rose. It's that simple right? The short answer is roses are not created equal.
You have probably seen roses at award shows on television or walked past breathtaking floral arrangements at hotels or retail stores. If you are wondering why you haven't had the same results the answer is simple, a difference in quality.When you purchase wholesale bulk roses from magnaflor.com you are getting wholesale prices for super premium flowers. Your home, event and loved ones deserve nothing but the very best. Buying a super premium rose is an investment for your home, event and your relationships. Roses are produced at all levels of quality in many countries throughout the world, but the very best always come from Ecuador.
The next time you go to your local florist or are thinking of purchasing online, ask the customer service agent where the roses are sourced and what level of quality they are.
The most common qualities are super premium and "B" quality. The super premium quality roses feature excellent stem strength, the biggest and most vibrant blooms and a longer vase life. Roses at this quality are more expensive than a standard "B" quality, but for good reason. Frankly speaking, they make a greater impression.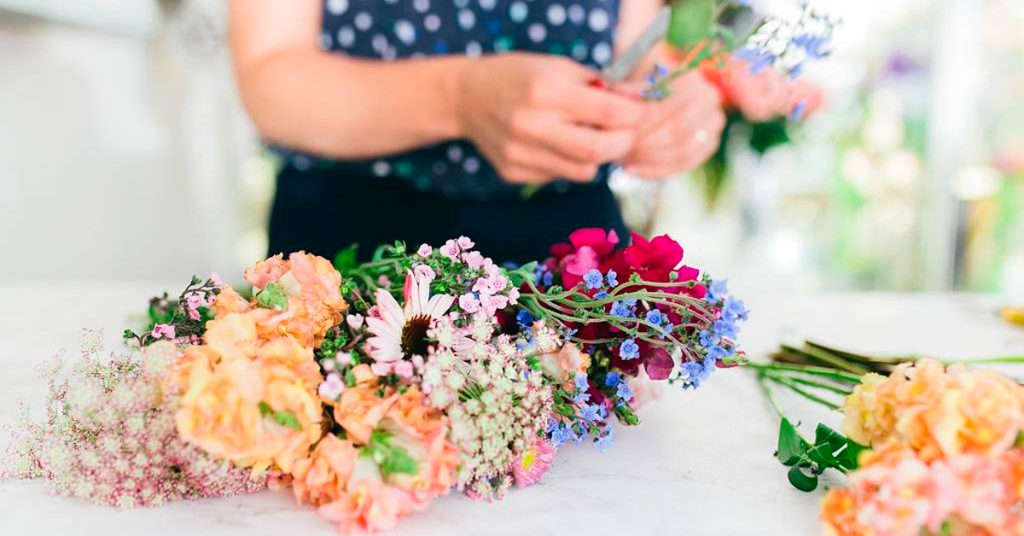 Buying a super premium rose is going to give you super premium results in your home, event or relationships. Your friends, guests and lovers will immediately be impressed. Your home, event and your relationships are not meant to be standard. Roses are not created equal, so why settle for anything but the best? Order bulk roses online today from magnaflor.com! Roses created equal? No.
Ready to View Some Beautiful Wholesale Flowers?