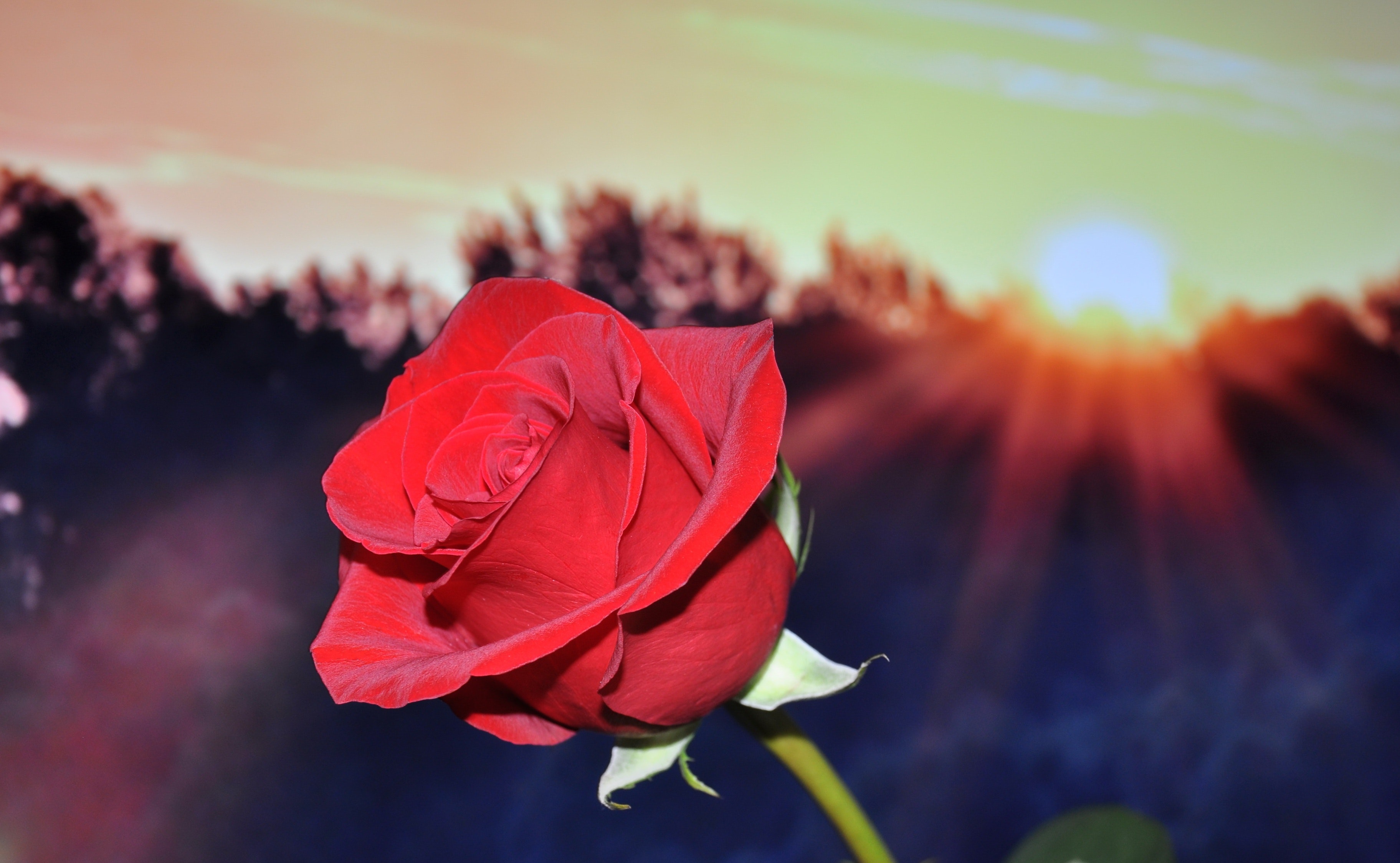 Wholesale Roses For Every Occasion All Year
Why Do Wholesale Roses Make the Perfect Gift All Year Round?
Wholesale Roses may be associated with Valentine's, yet they make the perfect gift at any time of the year, and not just for a romantic interest. According to the traditional Language of Flowers list, the key to sending the right message, is the color of the rose you choose. A blood red rose, for instance, symbolizes passion, but also respect. A joyful yellow rose is the perfect choice for friendship, and Christmas roses are meant to tranquilize anxiety. Magnaflor has a host of roses for you to choose from, ranging from dramatic black to joyful fuschia garden roses. Hailing from Ecuador's top rose growers, these roses range as much in shape as they do in hue, and are bound to delight a friend or loved one with their delicate layers, intricate growth patterns, and petals, sometimes jazzed up with different colors of spray.
Wholesale Roses for Lovers of the Stars
If you know someone who enjoys nothing more than studying the solar system, celebrate their love for outer space with Magnaflor's Solar System Roses, which pay homage to the vastness of the Universe, and its otherworldly colors. Callisto Roses are airbrushed in cream and fuschia, Ceres Roses delight in cream and purple, Titan shines in metallic gold, and there are many more astrally inspired bouquets to choose from. Flowers are the perfect gift for a spouse who loves stargazing, especially when this gift is unexpected. The essence of romance is spontaneity. Show your spouse or lover you support their interest in the stars by bringing them a special bouquet one night when they are in their favorite corner of the yard, looking through their telescope.
Wholesale Roses to Soothe Stress
Stress is an issue that affects young and old alike; when severe or chronic, it can result in anxiety and even depression. If you want to help someone with stress related issues but you don't want to seem intrusive, roses may be the perfect choice. To soothe stress, choose colors that have been proven to promote a state of calm – such as green, blue, or lavender. One beautiful gentle choice are Blue moon – Light Lavender roses, or Yellow roses to indicate your friend can count on you in tough times. Anxiety busting roses make ideal gifts for stressed executives or teens facing a tough exam. If you have a large family or blended family and there is more than one child facing exams or sporting challenges, order a bouquet and give one rose to each child in your household!
Wholesale Roses to Say Thank You
It's got to be pink if you're looking for a beautiful way to express your gratitude. In the Language of Flowers, pink means you are thankful but it can also mean admiration, elegance, and innocence. These flowers are the ideal gift for friends who need a little color in their lives, or who are the most elegant person in the room. Choose Magnaflor's delicate Mayra Pink Garden Rose for lovers of wilder, countryside roses, or Pink O'Hara for those into more traditional, feminine looks.
Roses make an ideal gift for any time of the year, regardless of the occasion. If you would like to say 'Thank you', 'I love you' or 'I am here for you', make it a bit more symbolic by studying the Language of Flowers and inviting your friend or loved one to discover the message you are trying to give them. Regardless of the color you choose, we can guess one thing: the gift recipient will break out into a big smile, forgetting any worries they may have and rejoicing in the fact that they have someone who loves and thinks of them at all times.
Credits: Cassie Steele