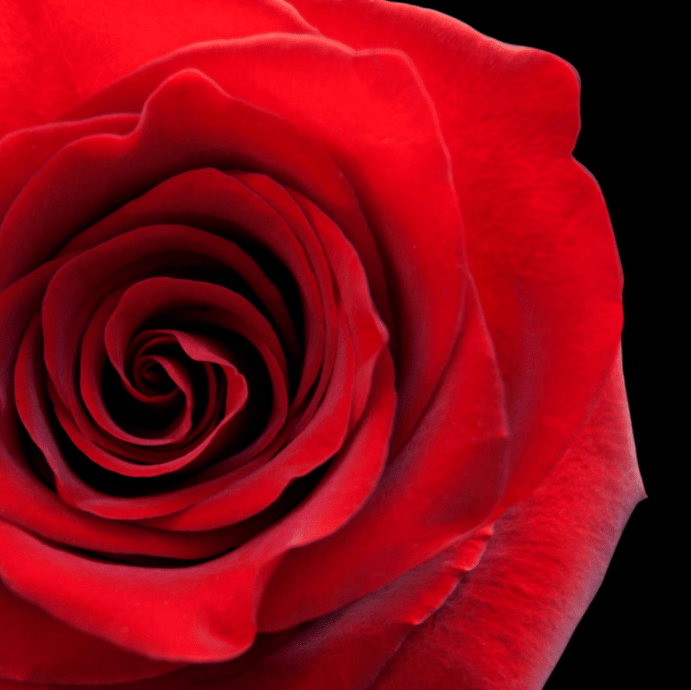 Red Roses
The Meaning
Red roses are the sign of love and desire, a red rose evoques passion and seduction, it's an universal icon for love and it's the favorite rose in Valentine's Day. Giving Red Roses to somebody is a strong way to say I love you. Every color have psychological influences over the people; the red will bring in your thoughts; courage, respect and prosperity.
Red Roses Varieties
There are more red roses that you actually think!, and each one has a different name, size, shape and vase life.  One of the most popular rose is the Freedom Rose, has a classic shape,  traditional deep red rose. This rose is the best-seller during Valentine's period. Another Rose that it is my pleasure to introduce is the Explorer rose.  The Explorer rose is a deep velvety rose with a large bloom and a long stem. This rose is very popular due to its big head bloom.
Another Popular Red Rose is the Hearts rose, this is an English garden rose. Spectacular rose with ruffled petals and abundant layers. The Hearts rose has an amazing shape, screams adoration.
How to buy Red Roses
The best way to order roses is straight from the source, from the farms where the roses are burned, At Magnaflor you can obtain roses that come directly from the farm. Through the system of purchase on demand, only when the customer places an order, the flower will be cut and prepared for the shipment that takes only 3-4 days from the departure of the farm, in this way the customer receives the freshest flower possible, ensuring supreme quality and unbeatable flower duration.
Ecuadorian roses have advantage due to the growing conditions; they get natural light the whole year, due to the country's location by the equator. Artificial illumination is not necessary in Ecuador. Most farms are at an altitude of between 2800 and 3000 meters above sea level. With farms being closer to the sun roses produce the largest blooms and longest stems.
More information about Red Roses, click here