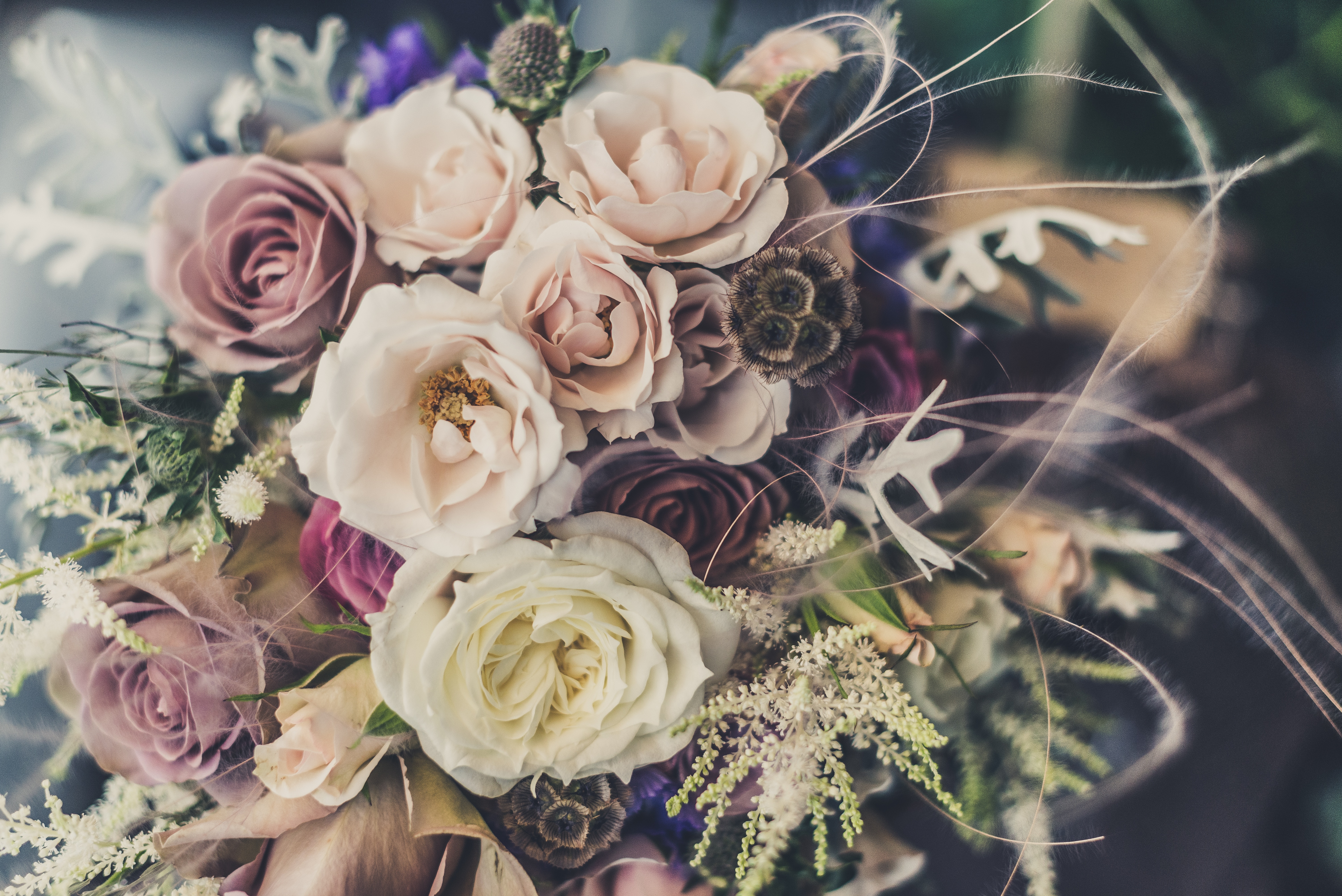 Quicksand Cream Roses: A Timeless, Gentle Touch to Enhance the Interior of Your Living Room   
Roses are the No. 1 choice when it comes to flowers; and while they make the perfect birthday or anniversary gift, they can also greatly contribute to the aesthetics of a room. Quicksand Cream Roses from MAGNAFLOR are an especially smart choice if you are looking to add a classy yet gentle touch to break up the mundane feel of your living room. Read on to find out how you can create breathtaking arrangements out of these timeless flowers, and enhance your living room interior.
Go big or go home 
While a single rose is as elegant as it can be, bigger, more voluminous arrangements will make the most impressive pieces that go well in any corner of the room. So, instead of going with 1,3  or 5, shoot for at least 10 to 15 roses to create a bouquet or ikebana. This also means that the essentials you'll need will have to be proportional. If your arrangement will be sitting in a vase or a decor basket, make sure you get the right size.
Essentials you will need to create your masterpiece
One of the most common and favored essentials are deco beads. These come in various colors and sizes, which you can choose according to your taste. One thing you might want to take into consideration, however, are the overtones of your living room. You will not have to worry too much about the Quicksand Cream Roses as they go well with practically every color, but you will want to think twice about color coordination when it comes to deco beads.
Furthermore, to bring out the beauty of the roses and your living room, you can use submersible acolytes to illuminate your arrangement. These lights not only add a special touch, but they set a romantic feel that you might have never had before in your living room. Another great thing about these submersible acolytes is that you can place them under the petlas or deco beads, and no-one will be able to tell where that soothing glow is coming from.
Quicksand Cream Roses go with any type of furniture
A great characteristic of the Quicksand Cream Rose from MAGNAFLOR is that it goes well with any color, texture and even shape. So, if you happen to have predominantly dark-wood furniture, the Quicksand Cream Rose arrangement will serve as a gentle contrast. On the other hand, if your living room has lighter nuances, this specific type of rose will blend in naturally, and will add that classy touch that can spruce up a mundane space.
Whether you place your arrangement in the middle of the room, on your coffee table, or a corner shelf, know you can not go wrong. Other spots you may want to consider include a fireplace mantel, a side table or a couch stand. Needless to say, Quicksand Cream Roses from MAGNAFLOR are a safe and classy choice for any type of living room that needs a bit of freshing-up.
Credits: Cassie Steele