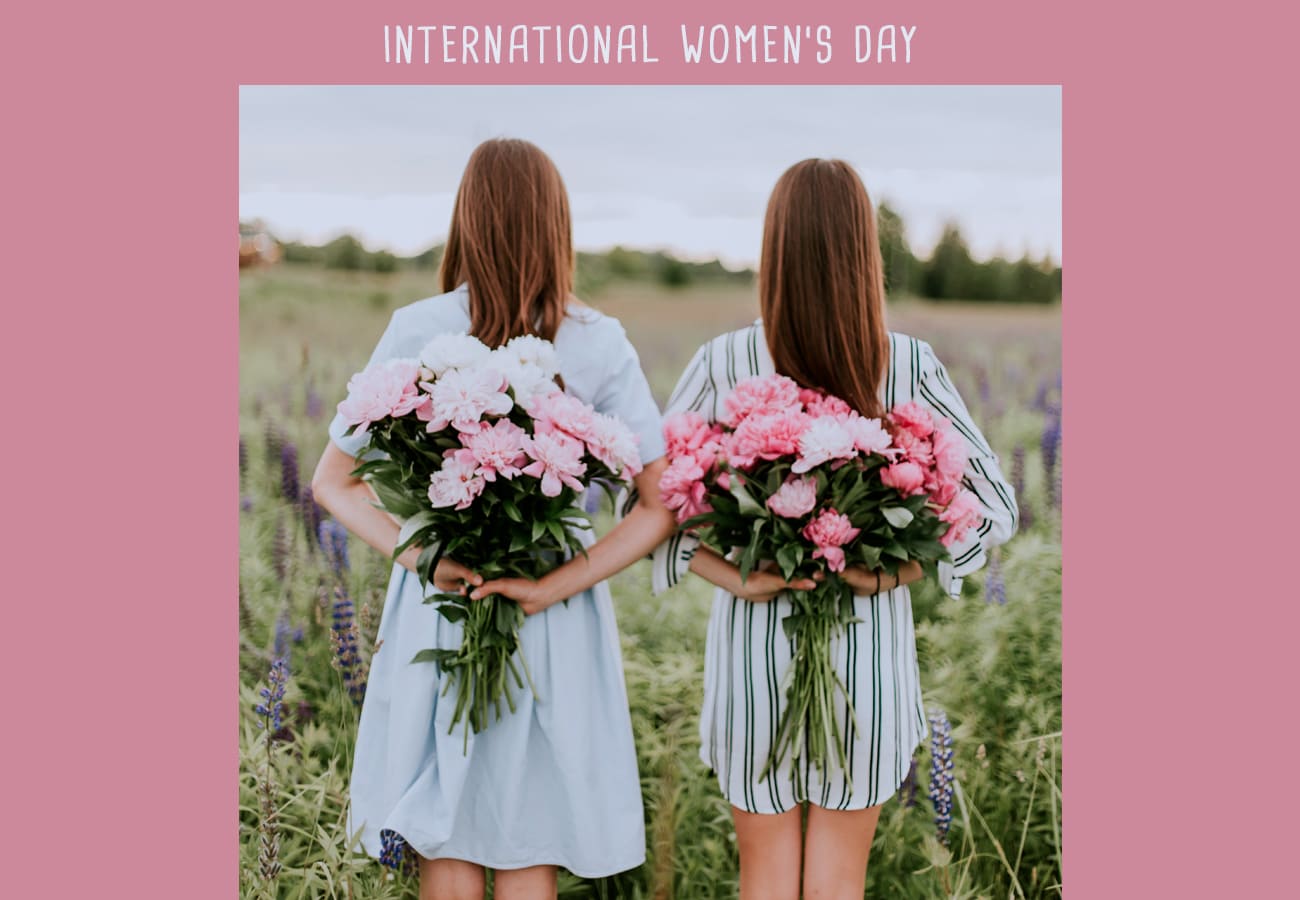 International Women's Day 2019
International Women's Day is celebrated on March 8th of each year. This became the global celebration day in 1975 when the UN recognized the date. International Women's Day (IWD) is meant to be celebrated as a day of solidarity between women and women and men and women to push for more parity in the workplace and parity in general society. IWD is also celebrated by events featuring achievements of women of local, national and global importance.
The 2019 theme for IWD is #BalanceForBetter. The thought behind this theme is to encourage more female participation at the top levels of business. This year we will see celebration of female businesswomen, women in the media and those who are fighting for equal pay and equal say.
IWD is an official holiday in the following countries. Afghanistan, Armenia, Azerbaijan, Belarus, Burkina Faso, Cambodia, China (for women only), Cuba, Georgia, Guinea-Bissau, Eritrea, Kazakhstan, Kyrgyzstan, Laos, Madagascar (for women only), Moldova, Mongolia, Montenegro, Nepal (for women only), Russia, Tajikistan, Turkmenistan, Uganda, Ukraine, Uzbekistan, Vietnam and Zambia. If your country is not on this list do not worry, you can still show the women in your life you care by marching with them or standing up for women's issues in whatever social circles you frequent.
IWD is a top 3 holiday for flowers! Order today for delivery on March 8 and receive 20% off your order! Many businesses, husbands, wives, friends and children honor the women in their lives by presenting them with flowers. We at Magnaflor have been sending premium wholesale roses all over the world during this celebration for many many years. Our fresh roses have been used at events and have been given as gifts. Help celebrate the achievements and the ongoing struggles of our sisters around the globe with wholesale bulk flowers.
References:
https://www.telegraph.co.uk/women/life/international-womens-day-2019-day-began-fight-womens-rights/
https://www.internationalwomensday.com/About
Credit: Austin Stewart