"I can't boast that I have received many flowers, but when someone does it seems like a great gift", Carlos de Troya – Florist
How do Guys Feel When Receiving Flowers?
You must be sure that guys are much more surprised when receiving Flowers bouquets since for women it has become much more than a tradition. We are not saying it because it's a new trend. Recent studies assert that more than half guys would love to receive flowers as a present and an example could be birthday wishes, so why not birthday flowers?.
Society has established that flowers are only for girls. We do not believe it has to be like this, but rather we understand that society has evolved over the years and today all these role models have been left in the past.
If you wonder to understand how your guy will feel when receiving flowers, send flowers to him and maybe you will tell us how he reacts, as girl you feel love, appreciation perhaps a guy could feel much more, since it is not so common they will realize they are more special and experience each of these emotions:
Unique Love and Empathy
Anyone who receives flowers feels unique and special, why not make them experience these feelings? Try it, we have many options for them.
Joy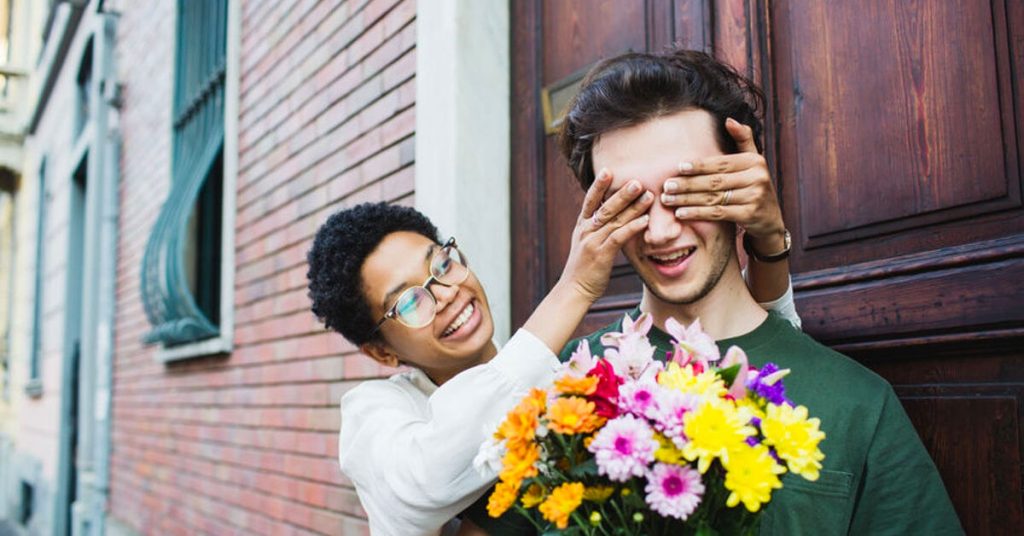 All flowers cause smiles, make him laugh and start a beautiful evening with a flower arrangement for him.
Surprise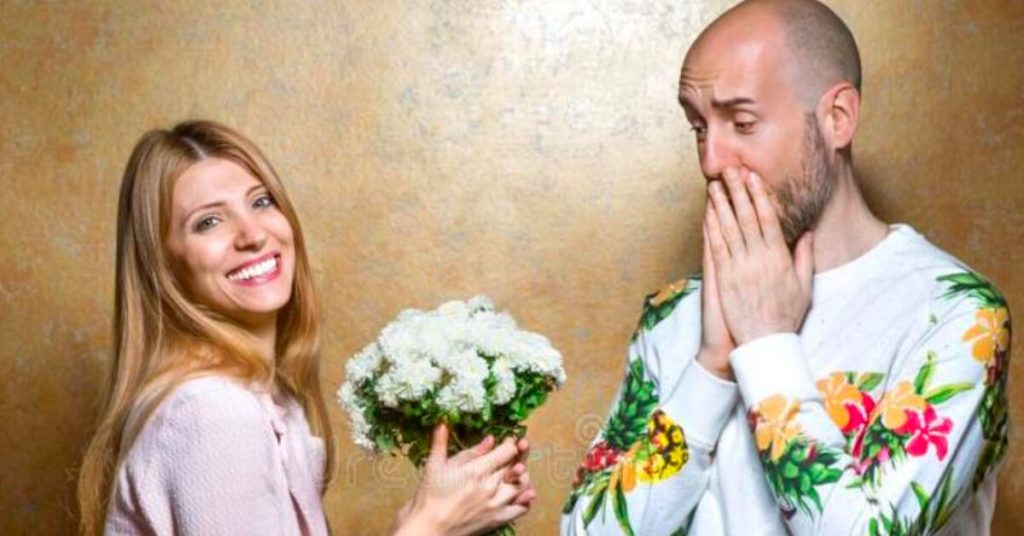 Of course, a woman who gives flowers is not something very common and that is exactly what makes it even more interesting and exciting. Get out of the conventional.
Attention
Of course you will attract the attention of him and others by giving flowers to your guy. Do not be embarrassed. You must take advantage of the moment to show him that you are unique, creative, brave and sure of yourself.
Friendship
Hopefully there are so many flowers and many varieties that demonstrate friendship like white roses, apologies with yellow roses or love with red roses. Be sure which color you choose and what you really want to express………..
Learn more about the meaning of the color of flowers.
Take notes about these details perhaps if you know his favorite color beforehand or even not, try to express your feelings with the color of the flowers it represents; For example, if they are yellow flowers represents joy, if they are red flowers passion, if they are blue flowers security, if they are green flowers optimism, if they are white flowers friendship, if they are orange flowers confidence and if they are black flowers protection.
Here we Give you Some Original Options.
If you are thinking of delivering flowers to your boyfriend or a friend, we encourage you to do it, don't wait any longer and surprise him… It's time to break stereotypes.
Do you want to do it? order flowers online easy and fast with magnaflor.com