The day of honoring all mothers in the United States
The day of honoring all mothers in the United States began with one woman, Anna Jarvis, wanting to honor her own mother, Ann Reeves Jarvis, for looking after wounded soldiers during the American Civil War. Anna Jarvis held a memorial for her mother in West Virginia in 1908, which is considered the first Mother's Day, and it became an official U.S. holiday in 1914.
Take a look at our catalog and select from the wide range of

During the first Mother's Day memorial, white carnations were handed out because they were Anna Jarvis's mother's favorite flowers. Since then, flowers have been synonymous with Mother's Day.
Delicate, beautiful and fragrant, flowers are the obvious choice to express gratitude for all that moms do. While some people prefer to select a traditional bouquet to surprise mom, there are many non-traditional flowers that deliver a message of love and appreciation to moms with discriminating taste. The trend in flowers is the unexpected, and here are some options that are both unexpected and beautiful.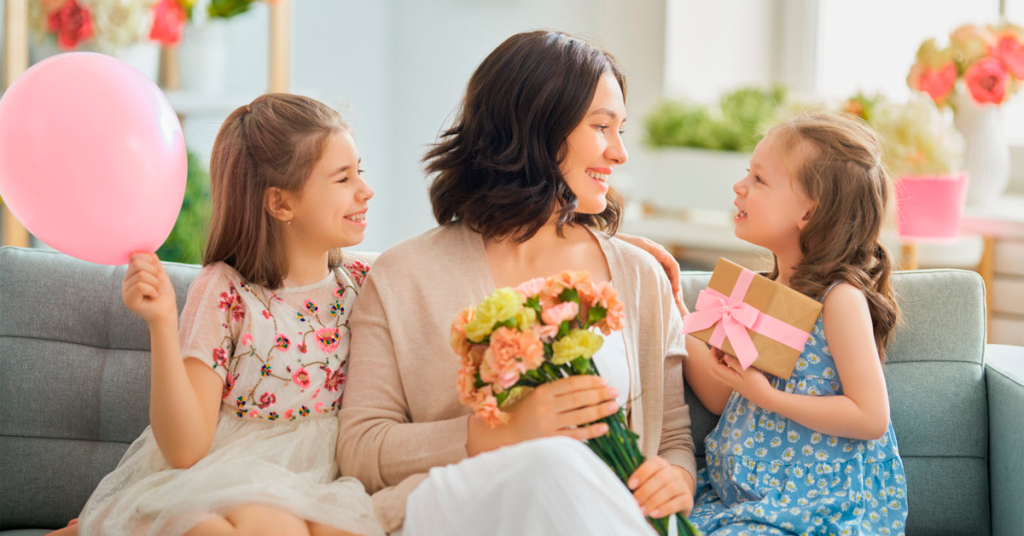 Black Roses make a stunning bouquet, and are becoming wildly popular for many occasions, especially for Mother's Day when the traditional hot pink roses or red flower is not enough of a statement. Black is often used to depict strength and elegance, traits which many would use to describe their own mothers. For a pop of color, combine black roses with mom's favorite color for a personalized bouquet. Or, intertwine some beautiful baby's breath to soften the overall look. Garden roses also make a stunning bouquet, as they are bursting with folds and petals that appear more natural and fresh from the garden.The Kahala Rose is a beautiful pastel peach with darker orange edges for a non-traditional color. Combine this beauty with stems of the Snow Spray Rose to add to the wild garden appeal. Take it even further with a few of the Moonstone Garden Roses mixed in with their creamy white centers and subtle green shading on the edges.
Another alternative to traditional Mother's Day flowers is the bold and joyful Sunflower. Vibrant, juicy yellow contrasted with the darker center makes a breathtaking gift in a bundled bouquet to celebrate the warmer days ahead. The color yellow is associated with sunshine and happiness, and that is a perfect Mother's Day message to give with a bundle of sunflowers. Traditional flowers such as red and pink roses, tulips and lilies are always very popular and a delight to give and receive, but trends are moving towards the unexpected such as bold colors and bigger blooms.
Moms have always loved flowers of any kind, but making a statement with some of the trendier options makes shopping for mom a lot of fun, and rewarding to surprise her with an unexpected bouquet.
When you buy wholesale bulk roses at magnaflor.com, you get wholesale prices for premium quality flowers. Your home, your event, and your loved ones deserve the best. Buying a super premium rose is an investment for your home, your event, and your relationships.
Once you buy from Magnaflor, you'll never want to buy wholesale flowers anywhere else.