Show your grandparents how much you love them.
After all, Grandparent's Day only comes once a year and as you get older you will begin to realize that they will not always be around forever. This Grandparent's Day, show them you are thinking about them and wishing you could spend more time with them. Yellow, orange and purple are the perfect colors for this occasion.
Grandparents can be difficult at times. Sometimes their old ways of knowingly creep into conversation and makes situations uncomfortable. They also can become stuck in their ways and do things that can cause harm to themselves and others. Grandparents can be difficult, but for most things we can give them a pass. Hey, they are old right?
While inflexibility is a common trait of the elderly, another common trait is wisdom and acceptance. Like all age groups, humans are walking contradictions. Often times a parent is too invested in their child and cannot see passed what they want the child to be, what things they like, how well they do in school… Parents tend to not see children as individuals that are growing, but as reflections of themselves. This perspective is ultimately toxic. Cue the Grandparents. Grandparents are great when you are young because they are intersted in who you are as a person, not who your parents want you to be. Your Grandparents often encourage your crazy dreams and are always willing to have a meal or a snack with you. Grandparents are usually always there for you, no matter how bad you screw up.
So this Grandparent's Day, show them a little love back with super premium Ecuadorian flowers. Old people do not need much, but a beautiful bunch of flowers will make them smile!
Which roses are great to give your grandparent's this Grandparent's Day? It's my pleasure to share with you some picture of our offer at Magnaflor.
Yellow symbolizes warmth and friendliness:
Bikini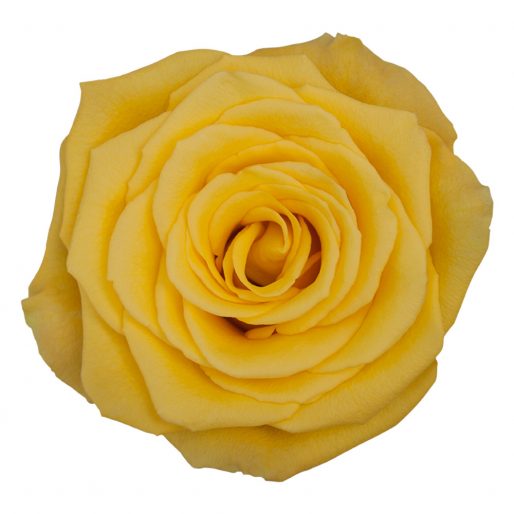 Intense
 Purple and Blues represent wisdom, integrity and peace. Purple can be a complementary color in a bouquet with yellows. Mix colors for the ultimate gift!
Ocean Song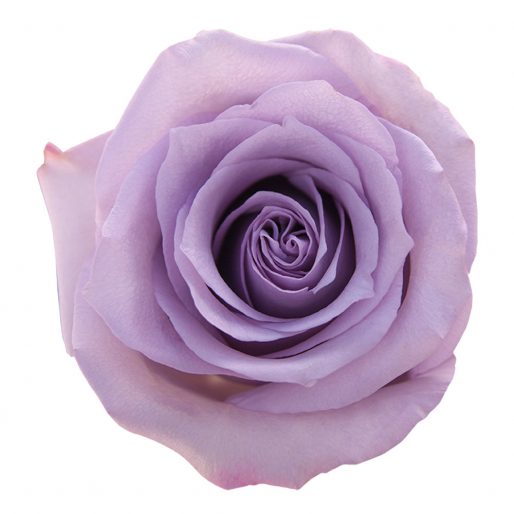 Purple Haze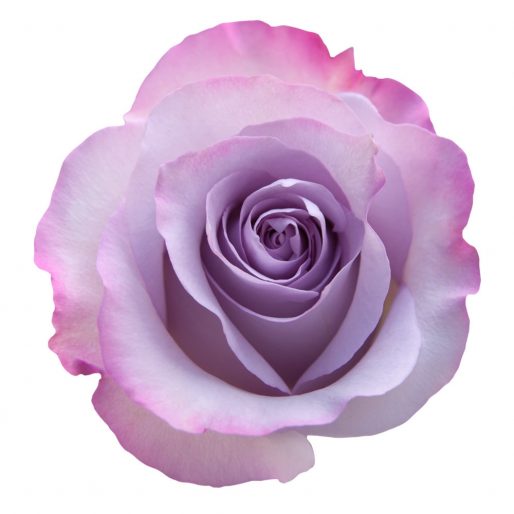 Buy now for Grandparent's Day!
References:http://www.easternfloral.com/blog/full-guide-flowers-grandparents-day/ http://www.teleflora.com/floral-facts/flower-color-meaning https://magnaflor.com/
Credit: Mkt