Forever love is what many look for their entire lives.
The Magnaflor Preserved Rose Collection contains designs of all kinds, with three different bloom sizes (medium, large and extra large) that provide long-lasting beauty for three years. That is a three year commitment. So while the preserved collection won't last forever, perhaps three years is just enough to launch you into the beautiful atmosphere of forever love.
Take a look at our catalog and select from the wide range of

Sometimes a special gift is the beginning of a forever love, after all if your love lasts the length of a preserved rose's lifetime then you can certainly say that you and your partner have great compatibility. Let the Magnaflor Preserved Collection be your hourglass for your relationship. You will have photos of you and your partner, you and your partner and friends and of course family. In these photos the rose will be there, sitting in a prominent place in your home and when you look back on these photos you will remember the rose and how things were in the early years of your forever love relationship. If you outlast the rose, then your love will grow!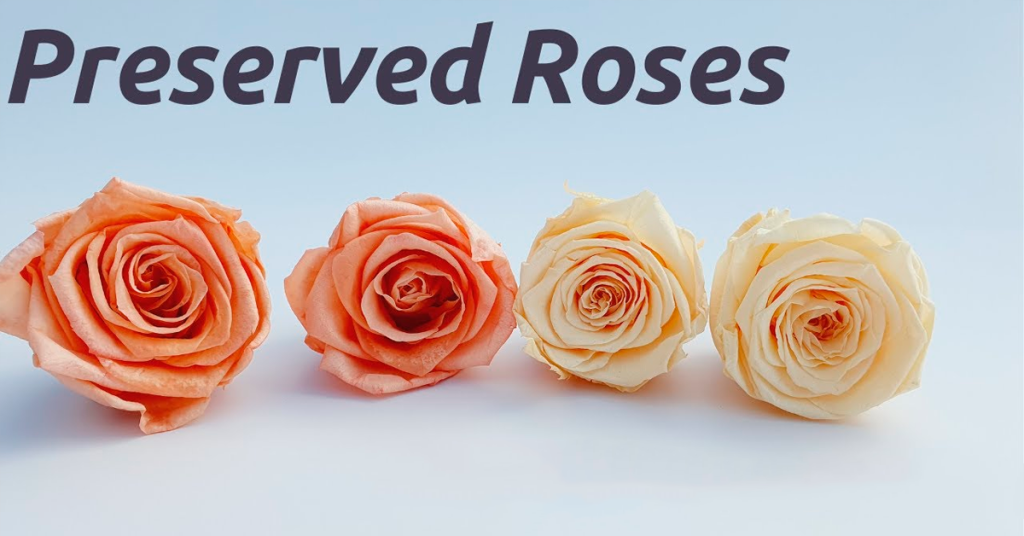 The process is secret, but your love won't be! It's completely amazing that these preserved roses are natural roses. This process is non-chemical and they can be in different colors and even shapes. Imagine giving your loved one a rose in a shape of a heart that will last for years! With Magnaflor you have so many options to share your long-term affection with the loved ones in your life.So make a memory with your forever love last for years by giving a preserved rose from Magnaflor. Do not forget, Magnaflor also carries super premium roses and other wholesale bulk flowers. Do not miss out! Visit us at Magnaflor.com for all your floral needs.
When you buy wholesale bulk roses at magnaflor.com, you get wholesale prices for premium quality flowers. Your home, your event, and your loved ones deserve the best. Buying a super premium rose is an investment for your home, your event, and your relationships.
Give happiness, give moments, give flowers…
Once you buy from Magnaflor, you'll never want to buy wholesale flowers anywhere else.