Flowers, capable of bringing peace and harmony at home
The days continue to pass and with them our anxiety it's there for return to normality … we do not know how long this globally imposed crisis to stop COVID-19 lasts, what we do know is that flowers are a stimulant wonderful, and they are able to bring happiness and calm to our hearts in these hard times.
These days what we need the most is the feeling of being alive, right? Being locked in the same space for several days causes us discomfort in one way or another. Lack of sun is also an important factor since he gives us vitamin D, do you know what vitamin D provides? Well … energy and vitality.
Also, many people cannot cope with loneliness, so they need some encouragement to help them. The flowers are perfect for them because they make them feel accompanied since they ask for a little attention and care.
Start stimulating your senses with them, the soft and incomparable aroma of lavender for example is a great pain reliever as it relieves anxiety and depression. How about some beautiful jasmine flowers to increase mental sharpness? Not bad, right?
That's right, behind each bouquet there is much more than just flowers, there is life and thousands of sensations that help us change our mood, motivate us and fill our environment with calm and beauty. Try some great sunflowers, or the lovely garden roses.
We are not exaggerating, the flowers are really magical. A study carried out a few years ago by Harvard University found that having flowers at home improved people's mood and influenced when it came to coping better with work, as it boosted enthusiasm, energy and the feeling of happiness. The study participants lived with flowers for about a week and recognized that it was the first thing they liked to see when they got up.
"I was struck by finding that people who have been surrounded by flowers for only a few days have less anxiety," said Nancy Etcoff, a psychologist at Harvard Medical School.
Also flowers and plants are essential to harmonize homes, they bring us prosperity and benefits with endless positive attributes:
Lotus Flower:
This flower needs no introduction as it is traditionally the representation of perfect purification and spirituality.
Bamboo:
This plant is a synonym of Chinese culture, this noble plant symbolizes great strength and longevity. It cannot be missing from your home if what you want is to bring luck and prosperity in these difficult times.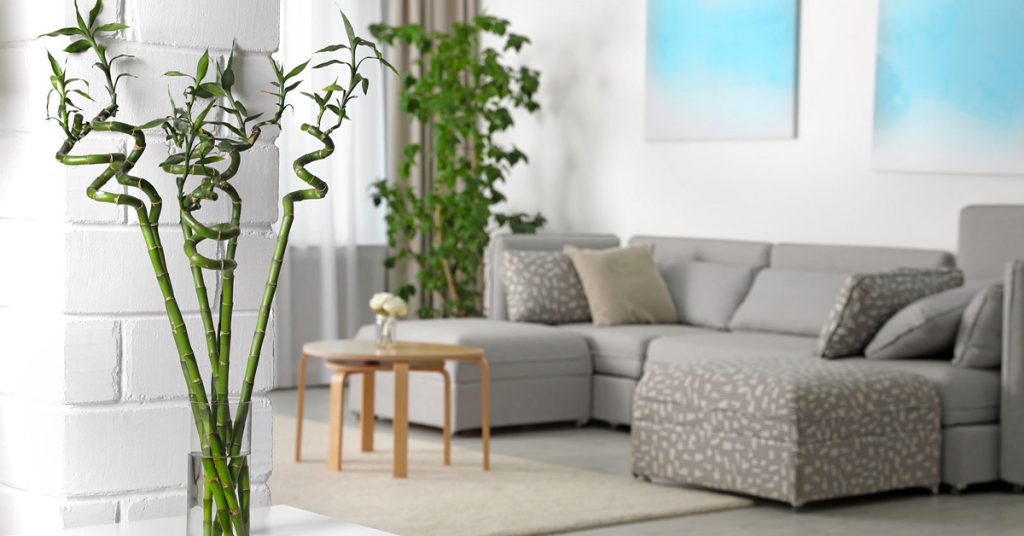 Cactus:
In small sizes they are adorable and are a great ally to eliminate electrostatic charge, so urgently locate them near your computer.
Chrysanthemums:
These pretty flowers help us channel positive energy so that it is always present in our home, they also symbolize long life and something important is that they are related to work.
Ferns:
This plant is fabulous for increasing self-esteem, it channels energy helping us to overcome moments of grief and they offer us great protection.
Ivy:
Ideal to generate optimism to the space and bring us joy, now that the world is mired in uncertainty and fear, do not hesitate to locate it in a privileged place in your house as it will drive away fear.
Ruda:
This plant is par excellence a protector of the home. If you are looking to improve its effect, combine it with bay leaf, rosemary, sage and mint, a powerful talisman of protection.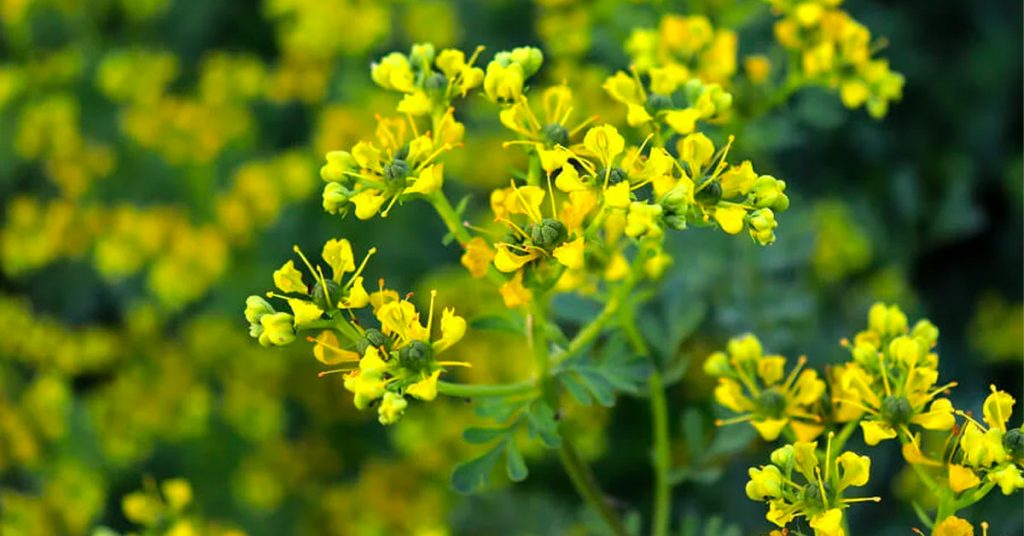 Roses:
They are always ideal at any time and place in your house, they radiate love and beauty wherever they are, they should never be missing in your home.
Wholesale Roses Ecuador – Why Are They The Best Roses In The World?
Some specials Roses Collections
So don't forget … "Plants are living beings that have an energy field through which they communicate with humans, but they also absorb and release energy" – Marcela Lastra, expert in Feng Shui.