Everything you need to know about Spray Roses
Right off the bat, you won't find sweeter and more tender flowers than Spray Roses. These flowers have the natural beauty of a rose combined with the softness and delicacy of their sophisticated  characteristics.
Spray Roses – Differences from Standard Roses
Spray Roses differ from standard roses mainly in their size… they are practically miniature roses, and their structure is made up of 3 to 5 flowers per stem, unlike standard roses that have one large bud per stem. Standard rose bouquets usually have roses with long, sturdy stems while Spray Roses do not have this type of stem, instead they are made up of short, individual stems that grow from a single, larger stem.
Because of their miniature size compared to standard roses, Spray Roses are perfect for florists designing both large-scale arrangements and smaller arrangements where larger roses may be too much. Spray Roses are often combined with other varieties of flowers and foliage to create larger bouquets with a lush look and a romantic feel, ideal for any setting or event.
The types of blooms that Spray Roses produce are much the same as other roses. They bloom with a layer of eight petals or with a maximum of 45 petals. Each flower differs in the number of petals it has and the color range is similar to that of standard roses.
Check them out: white roses, yellow roses, pink roses.
Spray Roses – Perfect for florists
Spray Roses have special characteristics that make them very popular with florists and DIY consumers; they offer more flowers per stem than the long-stemmed variety that offers a single flower, they are strong and easy to fill in, they will always enhance your floral arrangement because of the lushness they cause. If you are a florist, enter magnaflor.com and discover unique varieties, order your flowers online safely and quickly.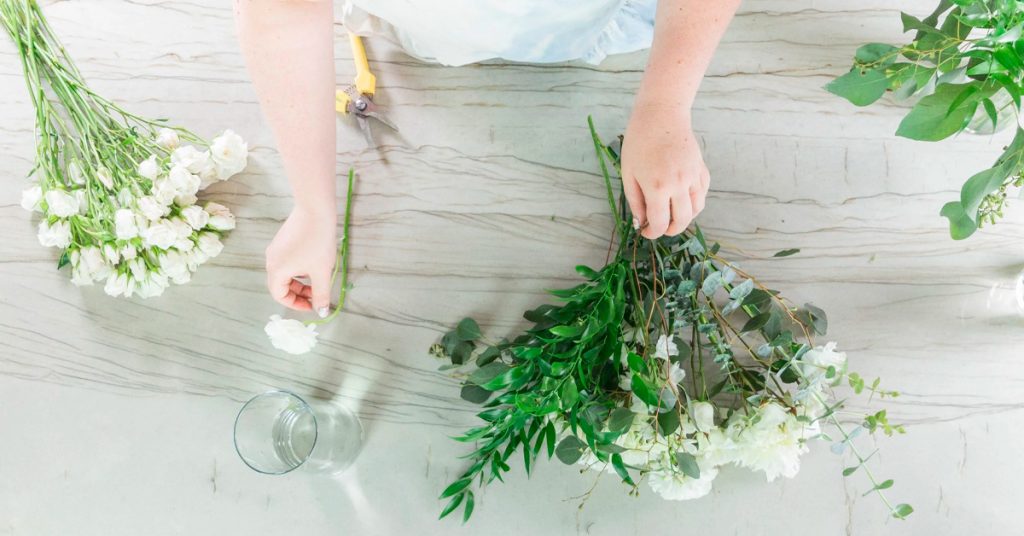 Spray Roses – Use them at your wedding
Small bouquets of spray roses are a more affordable option than long-stemmed roses and can be beautiful and fragrant. They are the perfect flower for weddings and events because of their "baby rose" appearance, giving the bouquets a sweet yet sophisticated look.
Here are our favorite varieties of Spray Roses for your Wedding
Like all roses that are given as gifts, spray roses have the same meaning, they just differ in their effect. Their small and delicate feature says something that regular roses can't say.
Do you want to send flowers and don't know which color is ideal to convey your feelings? Here you can get an idea:
Red Roses – A good way to express your romantic love for another person is to give them red roses. Next time opt for a more original option and give Spray Roses.
Pink Roses – Sweetness, elegance and above all poetic romance is what a pink rose conveys. If you want to double the sweetness, Spray Roses will achieve that and much more…
Yellow Roses – The cheerful effect that yellow radiates is simply wonderful, it is without a doubt the color of friendship and happiness. Daisies and traditional roses are a good choice but yellow Spray Roses will leave anyone speechless.
Lavender Roses – A lavender rose is the sweetest thing you can give. Its color along with its delicacy brings us closer to a royal atmosphere. Lavender Spray Roses are some of the favorite flowers of DIY brides to make their bouquets and in general the floral arrangements for the whole ceremony. 
Sending flowers to that special person should be an act that comes from the heart, do not wait for dates imposed by everyday life, say what you feel today. Enter magnaflor.com and do it with just a couple of clicks.
Give happiness, give moments, give flowers…