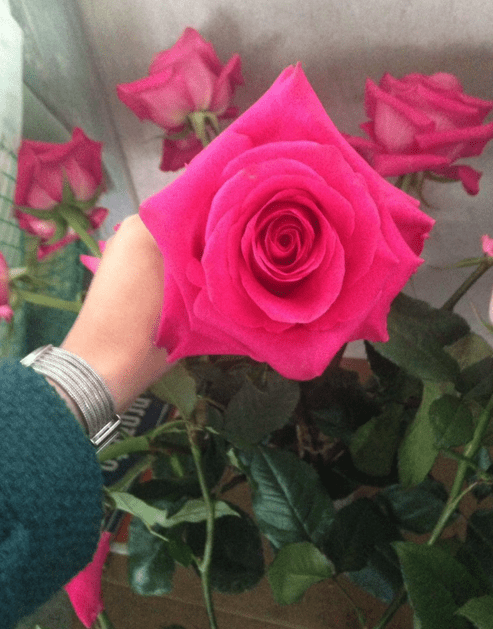 Rose Farms: Every Rose Has A Mission
On Wednesday 22 of March 2017 we visited our rose farms In Ecuador.
We hope you enjoy the pictures from the rose farms! The rose farms that we work with only provide the best quality. We will appreciate if you could share with us some pictures of you and /or your loved ones in the US taking the roses out of the box.  Please send the pictures to: info@magnaflor.com
Thank you!