Do you want to know more about our wholesale flower business?
Magnaflor is an Ecuadorian company that exports flowers worldwide.
Ten years ago, Alexis our CEO, lived in New York. When he was living outside Ecuador, he fell in love with a woman. He tried to win her heart and he tried to get her friends approval. For this reason, he decided to buy her some red roses, but he was really dissapointed with the quality of flowers he found. Ecuador has a great flower industry with the biggest roses, longest stems and the best fresh quality in the market. Alexis found an opportunity in this business and he started his flower company. Since that moment, he found love and passion in the flower industry.
We are an Online Wholesale Flower Company with ten years of experience offering the best quality and fresh flowers in the market. We sell all the different varieties of flowers that grows in Ecuador and we ship them dirrectly from the farms to any location around the world. We want to offer our Ecuadorian Flowers to your door and give you the best service yould ever ask for. Magnaflor as a company offer you full support to our wholesalers and direct customers ensuring freshness, fully completed orders, punctuality, and fast delivery times. We care about every detail because we want to style every moment you have with our flowers.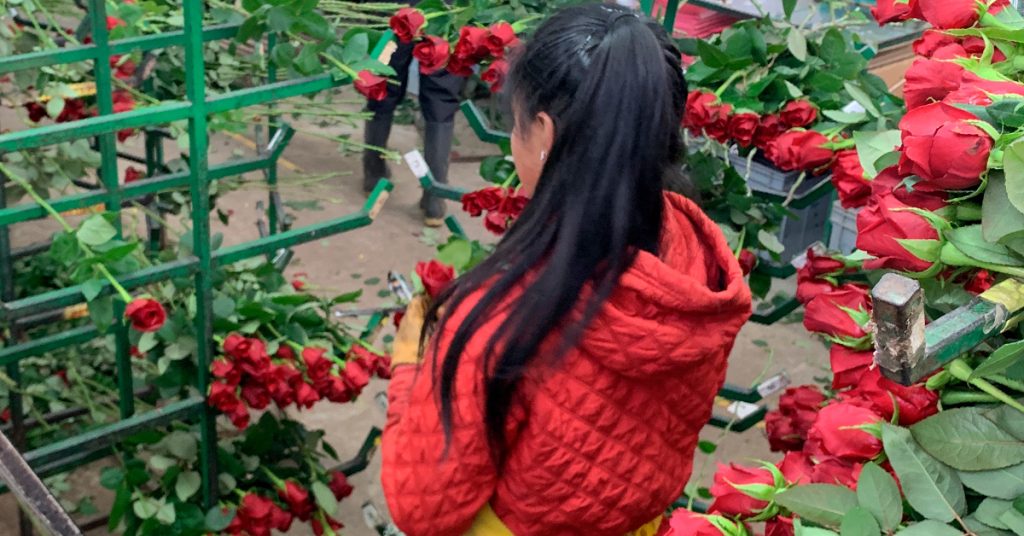 About the video:
We want to show you more about our company with our video section. Every month we will release a new chapter of how our company can style every important moment and phase in your life. As a company, we want to be able to connect with you and make every stage unique and full all flowers. Be part of this expereinece and enjoy all the original products that we can offer you.
Credits: Paola Mejia
Give happiness, give moments, give flowers…