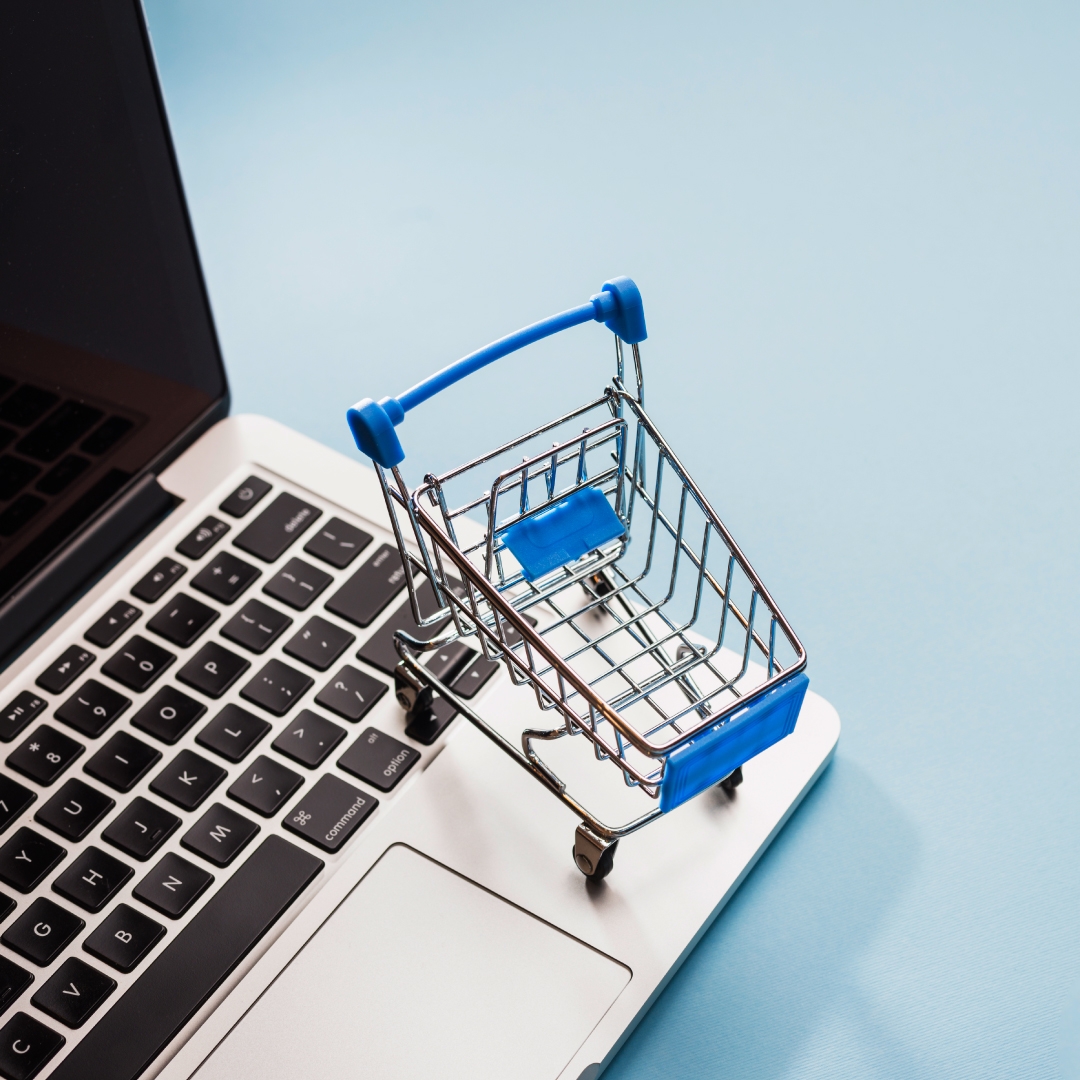 Buying Beautiful Wholesale Flowers Online
Buying Flowers Online can be a little bit difficult, but don't worry! We will let you know how to do it in a better way.
Buying Flowers Online tips:
People love flowers, but sometimes you can't find what you are searching. Sometimes even the florists around the corner of your house doesn't offer the best flowers. Nevertheless, you can find them on-line. Buying flowers online can cause you a little bit of discomfort because is like buying with your eyes closed. But, don't worry! When you buy on-line you can get best quality flowers.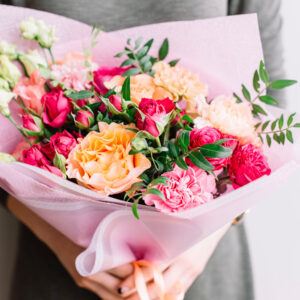 Magnaflor is an on-line wholesale flower company that exports worldwide. We have more than 150 farms and we have a huge variety of flowers for you to choose. When you but on-line you can get the best fresh farm flowers direct from the farms to your door.
So here are our on-line buying tips.
First, try to figure out what kind of flower do you want.

Enter to our page and search for the name or open directly our shopping menu.

Select the flower you want and its quantity.

We will send you your tracking number.

The flower will arrive between 3-4 days to your door!
You see! Buying Flowers Online is as easy as putting jam to your toasts. We encorage you to search in all pur page to find out more about different types of flower that you could order. We have many varieties like black roses, carnations, tinted roses, preserved flowers and more. Cyber monday is close so what a better moment than this to check the flowers that we can offer you and choose which one you'll like to order with our 30% discount this Monday 26th of November. Nowadays, buying on-line is the best option so keep searching and figuring out the kind of flower that will express better your emotions.
Credits: Paola Mejia
mkt@magnaflor.com