Best Friends' Day Is Arriving!
On  June 8th we will celebrate the BEST FRIENDS DAY! If you have not heard of this day, now is the time to familiarize yourself with the tradition.
If you are lucky to have had a best friend you should definitely honor them. It is important to recognize that many people do not have a best friend. The point is, best friends are very hard to find. In fact, real friends in general, who will be there for you no matter what, are very very rare. Best Friend's Day is a day to show your friends that you care and to show them you do not take them for granted. Taking a true friend for granted is one of the worst things a person could do. So if you have a true best friend, make sure you do not ignore this day. Let them know how much you care.It's my pleasure to share with you a list of varieties to give to your best friend on her/his day. Choosing the right variety and color makes all the difference. You know what your friend likes, so give them what they deserve. Hope this list helps you to find the best option to give your best friend.
Symbolic meaning of flower:
Alstroemeria: symbolic of wealth, prosperity and fortune. It is also the flower of friendship.Anthurium: symbolizes hospitality. It is also used to indicate happiness and abundance.
Rose: symbolized love. It signifies love in its various forms. Its symbolism varieties based on color, variety and number.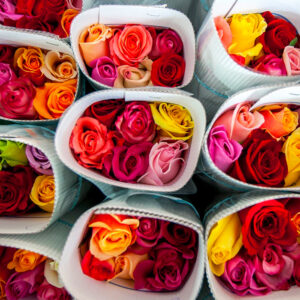 Rose color meaning:
Pink rose: grace, happiness, gentleness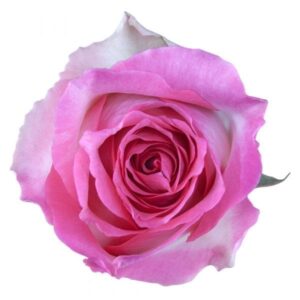 Yellow rose: Yellow roses are a traditional symbol of friendship, joy, the promise of a new beginning
 Coral rose: friendship, modesty, sympathy Now, visit Magnaflor.com to choose your flowers!References:https://www.jenreviews.com/color-meaning/http://www.proflowers.com/blog/rose-colors-and-meaningshttp://www.almanac.com/content/flower-meanings-language-flowershttp://www.theflowerexpert.com/content/aboutflowers/flower-meanings
Credit: Mkt