7 Reasons to send flowers
Decade after decade, flowers have been present at birthdays, anniversaries, weddings, celebrations and many other types of events, raising smiles and hugs. 
There are many reasons and here are some reasons why you should send flowers today.
If you are not very good with words, a bouquet of flowers will get the message across for you. Thanks to their variety of shapes, colors and textures the message will be quite clear.
At magnaflor we have a wide range of options where the originality of each rose will allow you to connect with that special person. We dare you to order flowers online through magnaflor.com which without a doubt are the best wholesale flowers in the world!
Flowers are a gift full of emotions that can refer to desire, passion, jealousy, sadness, admiration, support, gratitude or condolences. All these emotions need to be expressed. Likewise, a bouquet of red roses evokes an intense romanticism, which is why they are one of the favorite gifts for lovers.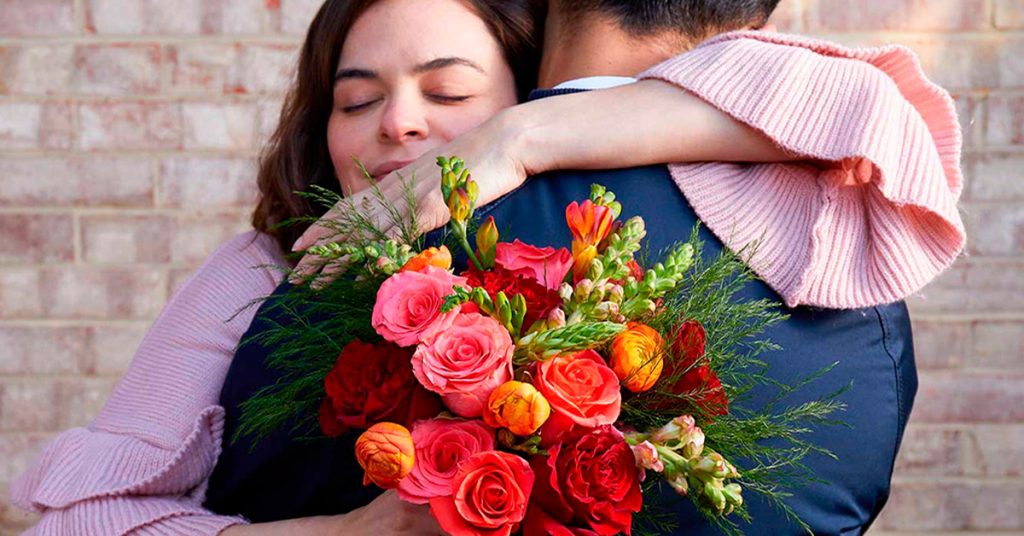 Studies have proven that flowers improve people's moods, thanks to the substances they release, which act as stimulants for the human organism. Flowers are a gift that reach the depths of our soul and fill our day with joy.
Learn: what flowers do for your health.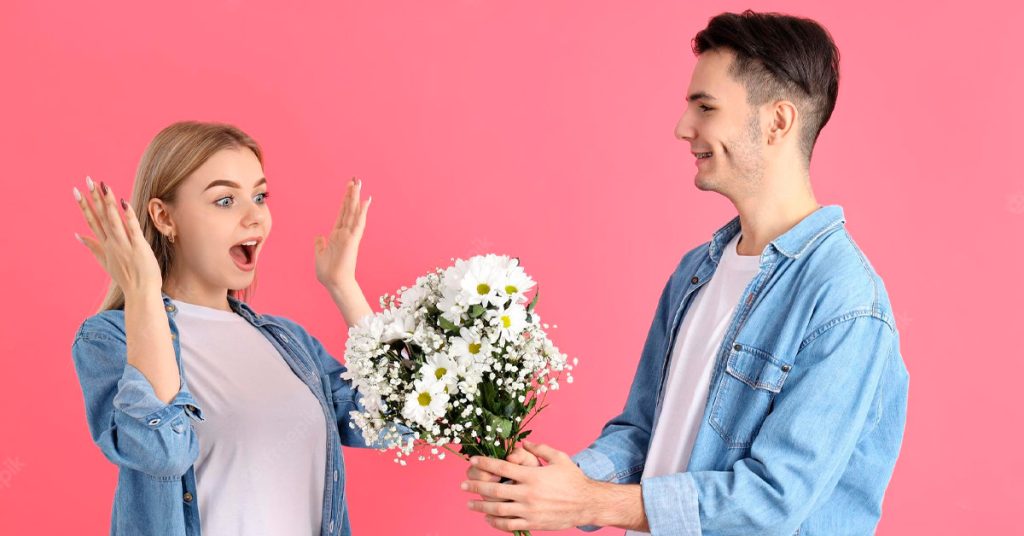 Send FLowers – They never go out of style
Despite the passing of time, flowers are still in fashion and are one of the favorite gifts because no matter what the occasion is, they always go well. Flowers are a tradition with options as classic as a bouquet of roses or as innovative as an exotic bouquet of roses from the middle of the world.
Whoever the recipient of this gift is, a bouquet of flowers never fails. It charms both men and women, children and the elderly. At births and birthdays as well as at illnesses and funerals, flowers are more than present. An infallible gift and a sure hit.
Send FLowers – Natural and ecological
Flowers are a living gift and, in order to keep them, both the giver and the receiver must be involved in their care. In this way, the relationship between both is strengthened and the memory is reinforced. It is very difficult to find in the market a gift as vivid as a bouquet of flowers.
Being part of nature and fulfilling its life cycle, flowers represent an ecological gift that does not produce pollution, it also provides a natural environment that beautifies any space in which they are placed.
Flowers are a particularly economical and meaningful gift. A rose can be purchased for just a few dollars or a lush bouquet can be enjoyed for a little more. In either case, they are not a big expense. We invite you to check our catalog of flowers where you can see our excellent prices.
We are convinced that a bouquet of flowers is one of the best gifts you can give or receive, and at magnaflor we work day after day to provide our customers with the best in the market in every way.
Get rid of worries and order flowers online from our store, you will be surprised that with just a couple of clicks your flowers will arrive easily and quickly at your loved one's doorstep.
Giving happiness as a gift has never been so easy…
Give happiness, give moments, give flowers…