Do you want to try buying bulk flowers online?
Have you found yourself faced with nothing but bad or confusing advice about the process and experience? Would you like to find out some great lessons you might be able to learn when you buy your flowers in bulk online? If any of this sounds like you, then you've come to the right place. Below, we've put together a list of some of the best lessons and information you can take from the online flower ordering process. This experience doesn't have to be a difficult or complicated one, so be sure to take your time when working through it and pick a quality vendor to help you along the way.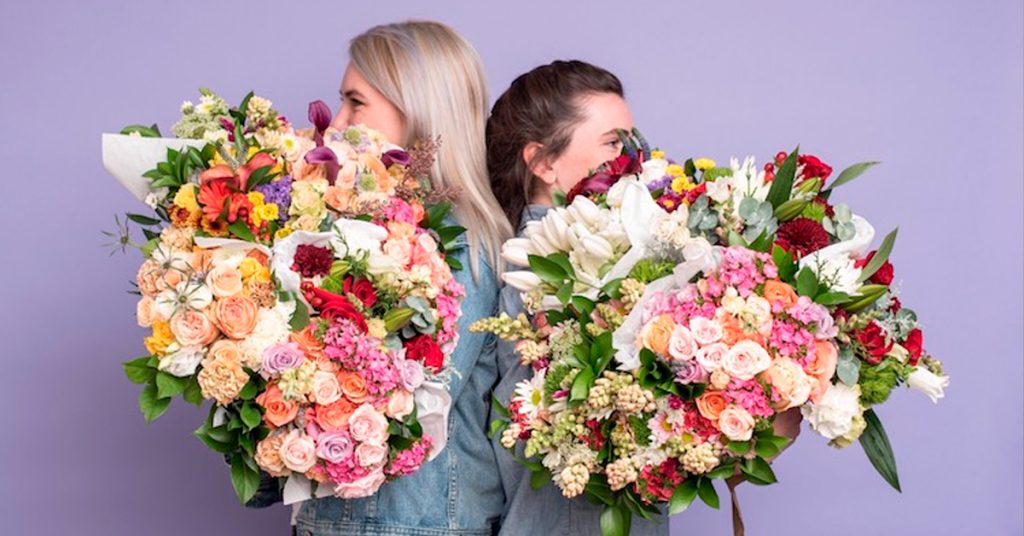 1. It's easy to save money buying flowers in bulk
Did you know how easy it can really be to save money when you order your bulk flowers online? Sure, you may have thought once or twice about the cost-effectiveness of this process, but there's more to it than just saving a few bucks here or there. Most of the time, when you get wholesale flowers, you're getting them at the cost florists pay before they arrange and sell the flowers to you and other customers. This is cutting out the middleman, and it means you're getting a great deal.You may save even more money when you buy flowers that are going out of season or those that the vendor may have on sale for other purposes. If you're not set on a specific type or color of flower, you may have especially good luck saving money, since you can simply choose the options that are on sale or clearance when you go shopping. And if you're not set on a date, you may want to wait around for the flowers you want to be on sale.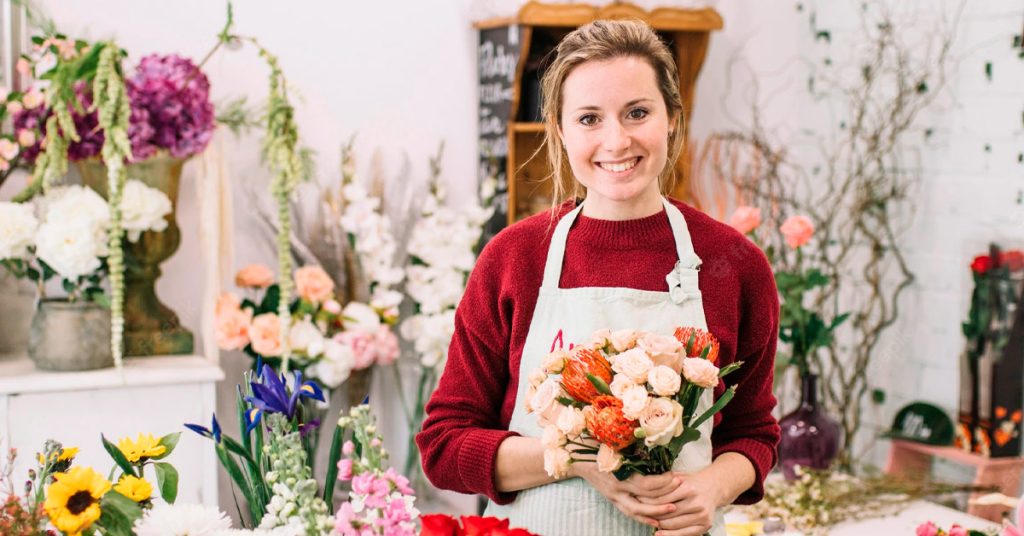 2. You may have more control over the organization of your flowers when you buy online
Although you might feel like you have more control over the delivery date and time when you go with a local florist, in fact, there is a lot more organization you can be in control of when you buy your flowers online. Most quality vendors will let you choose the delivery date of your flowers up to a couple of months in advance. This will ensure they're going to show up right when you need them without any complications along the way. When you work with a local florist, however, you may end up waiting for the florist to deliver and might not get the flowers when you're expecting them, particularly if the florist gets backed up with orders at busier times of the year.
3. You can find more variations in colors and styles when you buy wholesale flowers online
You don't have to be limited to just a few colors or styles of flowers when you shop online as you do when you buy in person. Although your local florist may have several options to pick from, you're always going to find more when you buy online. This doesn't mean that you'll be able to get any kind or color of flower at any time of the year, however; you'll still need to pick something that's in season for the time of year when your event is taking place.If you're thinking of using roses in your wedding, for example, your local florist may have a couple of colors available, mostly including common choices like red, pink spray roses, yellow, and white. On the other hand, when you shop online, you may find tinted roses, elaborate natural colors, and many more choices than you might have even known existed. You might also notice other flowers like wholesale hydrangeas for sale, that you didn't consider previously, and you may come up with new and exciting bouquet and arrangement decisions thanks to the larger variety available to you online.
4. A quality vendor will always ensure your flowers are delivered fresh
As previously mentioned, when you work with a good quality vendor, you can choose the delivery date of your flowers. However, this isn't all your vendor should do to ensure the flowers arrive fresh, healthy, and ready to use. They should also pack your flowers appropriate for the type you choose, and they should work with shipping and delivery companies that keep the flowers safe and prevent them from being crushed during shipment. Some vendors do not care much about the flowers after they leave the source, but a good vendor will do everything they can to ensure customer satisfaction and quality service as well.
5. Shipping doesn't have to cost a fortune
Many people who consider where to buy cheap roses from bulk vendors believe they're going to have to pay a lot to ship the flowers. However, many vendors—especially those that are concerned with customer satisfaction—offer free shipping or discounted shipping when you place an order over a certain amount. Even if the vendor you're considering doesn't always offer free shipping, if you're flexible with dates, you may be able to wait around for a shipping promotion to crop up, too. Just remember that you don't have to be boxed into pricey shipping when buying your flowers online, and if a vendor charges too much for shipping, you can always look elsewhere.Do you feel like you've learned a little something about flower buying in bulk online? It may take a little time to get the hang of this process, and if you've never done it before, you may be unsure about actually going through with it. But remember that many people order their flowers in bulk regularly for all sorts of different events and purposes. As long as the vendor you choose is a quality one and the flowers your pick are in season, you should have no trouble with getting the perfect fit for your big event right away.
Give happiness, give moments, give flowers…
Ready to View Some Beautiful Wholesale Flowers?