Red Glitter Tinted Rose
Red Tinted Glitter Roses are some of the most interesting and eye catching florals that you can find on the market today. A stunning Mondial Rose with a great Red dye and glitter.
Red and White Tinted Roses.
Freshness Guaranteed
Free Shipping
Magnificent XL Blooms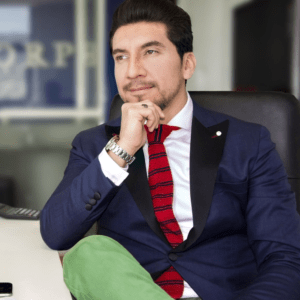 Any questions?
Contact our customer service support@magnaflor.com