Fuchsia Glitter Tinted Rose
The Fuchsia Tinted Glitter Roses are some of the most interesting and eye catching flowers that you can find on the market today. This glitter rose begins with a stunning Mondial Rose then put through a very top secret dying process to adsorb it lovely fuchsia color. White and Hot Pink Roses.
Freshness Guaranteed
Free Shipping
Magnificent XL Blooms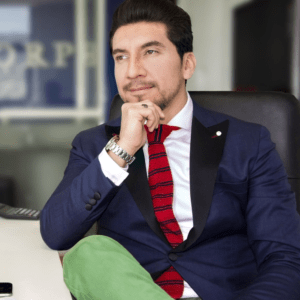 Any questions?
Contact our customer service support@magnaflor.com