Pure Passion Rose 3 – Mix Colour Preserved Roses
Bring light and hope to your life with this fun color combination. Blue, Lavender, Orange and Pink Preserved Roses.
Farm Fresh Flowers
Free Shipping Flowers
Big Blooms Flowers
Eco-Friendly Flowers
Wholesale Flowers
Send Flowers
Lego Flowers
Flowers Near me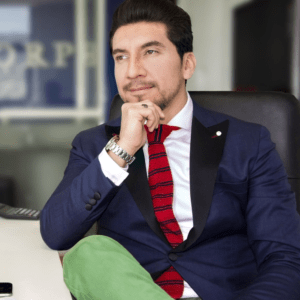 Any questions?
Contact our flowers customer service support@magnaflor.com