Mini Gerberas – Red Gerberas
These fresh gerberas make a great addition to a bouquet. Their vibrant red petals provide a burst of color that can catch any wandering eye. Red Gerberas.
Farm Fresh Flowers
Free Shipping Flowers
Big Blooms Flowers
Eco-Friendly Flowers
Wholesale Flowers
Send Flowers
Lego Flowers
Flowers Near me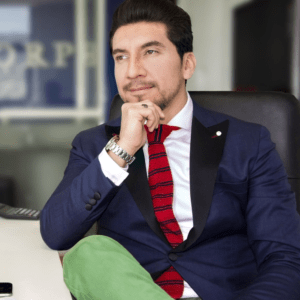 Any questions?
Contact our flowers customer service support@magnaflor.com