Million Stars – White Baby's Breath
This high quality Baby's Breath variety called has great vase life and is set to leave you star struck! White Baby's Breath.
Farm Fresh Flowers
Free Shipping Flowers
Big Blooms Flowers
Eco-Friendly Flowers
Wholesale Flowers
Send Flowers
Lego Flowers
Flowers Near me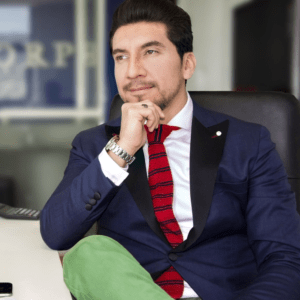 Any questions?
Contact our flowers customer service support@magnaflor.com