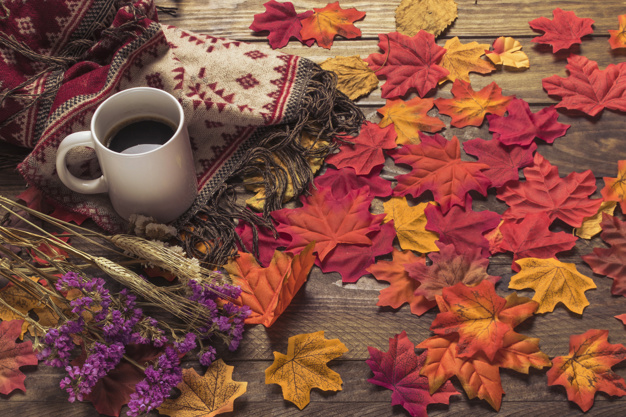 Beautiful Wholesale Thanksgiving Flowers
Thanskgiving is in 9 days!  Have you sent a Thanksgiving card to your family and friends? Don't worry! If you forgot to do it, we have a solution! Send some Thanksgiving flowers and express your thanks with them. Make this Thanksgiving unique and impress all your significan others.
Saying thanks is important during thanksgiving season. Many people forget what people do for us so this holiday give us the opportunity to say thanks and remember eveything that people have done for us. No matter in what situation we find our selves in, there is always time to say Thank you. For this reason, the more you invest in giving thnaks, people will appreciate it more!
During this season, there are several Thanksgiving flowers that can be given to your family and friends. Normally in this season,  you see a lot of the colors red, yellow and orange because those are significan colors of autumn season. We invite you to search in our web page and find more about our  variety of flowers. We offer from sunflowers to roses in all the colors mentioned before. We also offer tinted roses that will blow your mind with there color mixes!
Magnaflor, as a wholesale flower saler, wants to offer you the best Ecuadorian flowers for this special ocassion. Autumn give us beautiful colors, colors that we can use them to express our thanks through flowers so it's time to take advantage of the nature's colors that have been given to us this season. During this season we hear our significant others to "Give thanks" and "Be grateful", and what a better way than saying thanks with our beautiful fresh roses. If you want to save your thanks with an unique present we recomend you to give it with preserved roses. Order our bulk flowers and impress your significant other with this different way of saying thanks.
Credits: Paola Mejia
mkt@magnaflor.com