Buy Roses In A Box, A Profitable Business
Roses in a Box, is a trending type of arrangement, over the last years this trend as significantly gained popularity in social media, If you are thinking to buy roses and on boarding this very profitable business you want to make sure to get the most premium quality products for your Roses in a Box, here are some tips that will help you to get started.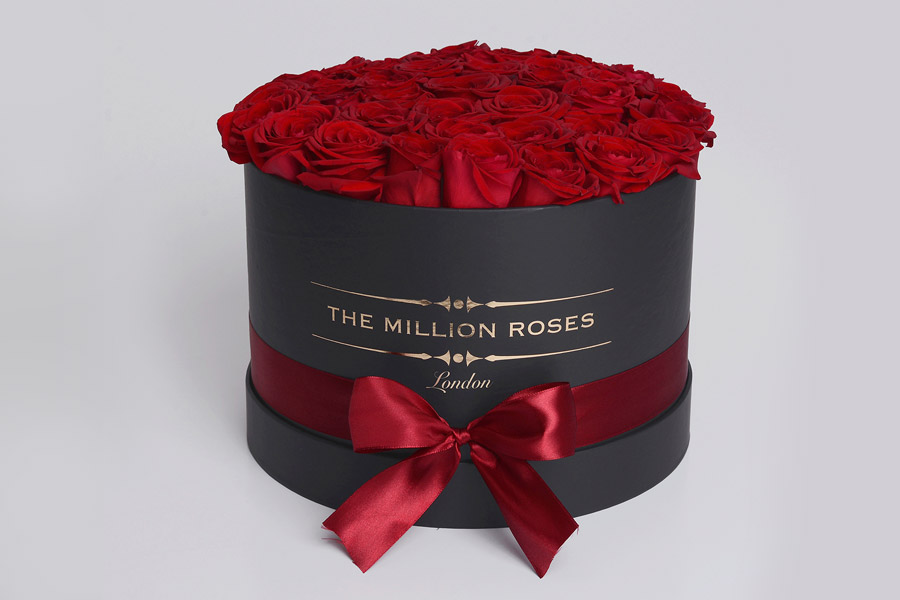 1. Know your competitors
Companies like The Million Roses and Rockflowers® has made an incredible job with this kind of arrangements, take a look at their work and get some ideas for your own.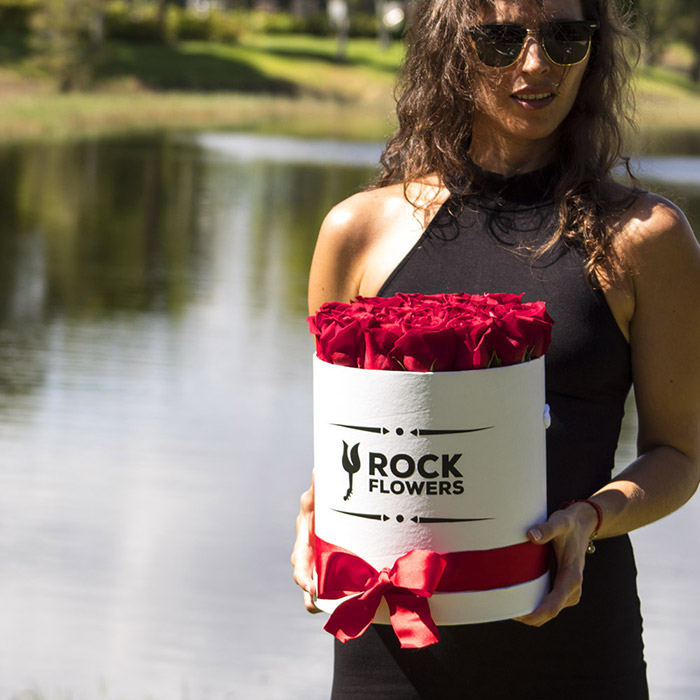 2. Quality First
The market of Flower Boxes is usually a high end market and you face a very demanding audience, so you definitely want to get the very best roses of the world, so I would suggest that you buy only premium Ecuadorian Roses. But the secret here is to order them straight from the growers, not from local wholesalers. Local wholesalers usually import big quantities of roses and store them in cold room for days! Decreasing the vase life and freshness of the flowers.
But nothing good comes easy right? the problem with an Ecuadorian Roses is that importing  them directly can be a really Big Bang to your budget, specially if you are starting. Luckily there is an alternative, Magnaflor  is company that lets import the roses and other flowers straight from the growers without ridiculous big quantities. With this company you only get the flowers that you need from a little bulk of 25 roses until 10,000 stems of roses and even more!…. And the best of all is that you do not need a commercial license, and the flowers will be delivered at your door. The flowers are fresher than if you buy roses from your local wholesaler. One day before the departure to the US the flowers get cut and in three days they are at your door. The roses are from high quality! At the airport these flowers get check on quality ones again.
3. Be Different
Be creative with your arrangements, besides using the traditional style of Flower Boxes, which is pure roses, you can add some more flowers to the equation and make crazy good looking arrangements using a box as a base.
In this example you can find a beautiful created with Sunflowers as the main character of the arrangements and some fillers and carnations, as compliments, cool right?
Resources and images: Rockflowers® https://rockflowers.com/product/spark-box/
Do you have cool ideas to make Floral Arrangements in boxes? Please let us know win the comments section below.