In @magnaflor we receive orders of flowers wholesale and retail daily.
As well as bouquets loaded with messages of love for that ideal person, and we wonder, is Valentine's day a day reserved only for couples? We think not!That day has a special meaning and we can use it in our favor. We all have a friend of the soul, a coworker whom we appreciate. A family member who gives us love and supports us in difficult times. Love is a great feeling and it is also universal. Now you will know what kind of flowers fit your feelings.
Those Who Never Go Out of StyleThose who follow the rules and prefer to bet on the classic and that more classic than a large bouquet of red roses! The Explorer rose is one of the most requested in Magnaflor for its large size and passion red color, a 5 star rose that is loved for its elegance, its intense aroma and what to say of its velvety texture. Fresh roses, of course.Meet all our variety of classic Valentine's Day roses.
The Eternal RomanticA person who loves perfection, observant and delicate, never overlooks any detail, much less in a day like Valentine. This person will definitely love our collection of roses in pink, pastel and lavender tones.Nena Rose, Moody Blues Rose,  Pink Mondial Rose, Garden Spirit Rose, Engagement Rose, Rosita Vendela Rose, Mayra Pink Garden Rose, Pink O' Hara Rose,  Faith, Blue Curiosa Rose, Ragazza, Pink Expression Rose.There is no other, the perfection and beauty of these roses will captivate you at a level you will not expect to make a new order for the next variety, you will want to discover its shapes, its aroma and everything that these beauties can offer you.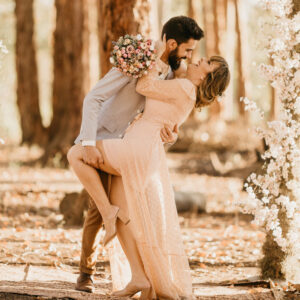 Those Who Love to Be Unique and DifferentYou are more daring !!! You do not go with the motto of "Better bad known than good for knowing" you like to take a risk and discover new things every day. You want to give flowers but you want really unique flowers!If your answer is yes, this section of flowers definitely goes like a ring to your finger:Solar System Collection, Airbrush Tinted Roses, Black Roses, Bicolor Roses, Preserved roses.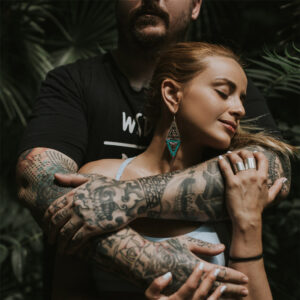 Ideal to steal the heart of your loved one, that loved one or your best friend. Do any of these personalities fit with you? Well, if you didn't convince yourself, you can choose to know more about the meaning of flowers.