Fresh Flowers In Bulk when you need them most
Fresh flowers envelop us with their special timeless charm. Their beauty permeates our retina, the beauty of their colors, the charm of their petals and their fragrance can transform and make any occasion special. 
Fresh flowers can be at your fingertips when you need them most, becoming your best friends. 
Flowers will undoubtedly make a difference, regardless of the location of the wedding. A quiet outdoor wedding, an elegant soiree, a themed ceremony? all can be adorned with the perfect floral detail! 
Whether you need wholesale flowers in bulk for bouquets, centerpieces, or general venue decoration, you need to make sure that the quality of flowers, quantity, and arrival times match your celebration.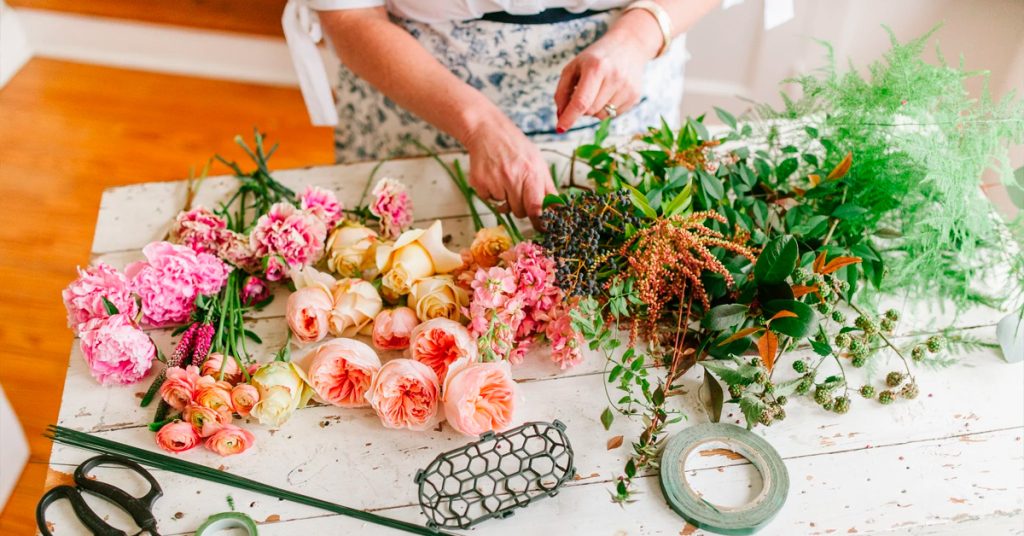 Depending on the occasion and style and above all on personal tastes, flowers can provide very different atmospheres: romantic and soft, lavish, cheerful and vibrant, serene and formal.
Bring your special events to life by using fresh flowers in bulk, these fresh flowers will make a surprising impression.
Take a look at our catalog and select from the wide range of wholesale roses we have for you!
If you are not sure which types of wholesale flowers to choose, our team will help you with all your floral needs: We will make it easy for you to choose the perfect type of flowers for the occasion, and help you get them when you need them and advise you on the number of fresh flowers in bulk that you will need.
Give happiness, give moments, give flowers…
At Magnaflor our fresh flowers in bulk are carefully selected for floral designers, event planners, and retail florists.
So take steps to have everything you need for your events… they will be that much more special with our beautiful Fresh Flowers In Bulk.