Expo Flor 2018 – Ecuadorian Wholesale Roses
Last week during the days of October 19 and 21 Quito, Ecuador was host of Expo Flor, one of the most important fairs and trade shows of wholesale roses around the world. No matter that the fair was in Quito, Ecuador it´s really amazing how it gather around 115 exhibitors in total from Ecuador, Colombia and Netherlands.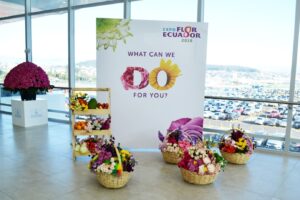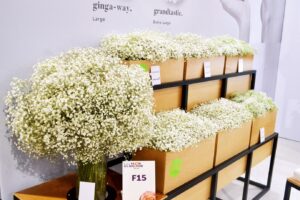 In every type of business, one of the most important things is to develop good business relationships. In Expo-Flor one of the goals was to create this type of connections, so farms and cargo agencies could work together and make the rose industry more attractive and efficient to make happy customers worldwide with beautiful wholesale roses and flowers.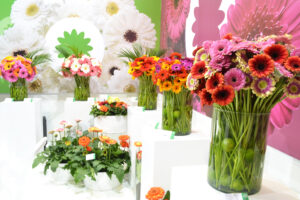 The fair was open to the public and customers all around the world, so in that way they can see all the varieties that MAGNAFLOR can offer so we can fulfill all the desires and requirements of the customers and create beautiful moments.
MAGNAFLOR wholesaler of roses and flowers is truly glad and grateful that Ecuador was host of so important trade and fair show well-known worldwide. In that way we can ensure awareness of the high quality roses from Ecuador like any other country.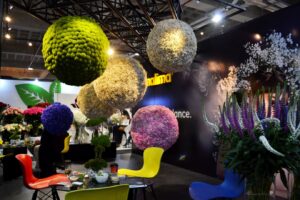 MAGNAFLOR having connections with over 150 farms allows to have a reach of 450 varieties of wholesale roses, spray roses, tinted roses, greenery and a lot more but most important completely fresh. Don't forget to see our star products like the black roses, the solar system roses or even our advantage to offer bulk of roses at wholesale prices.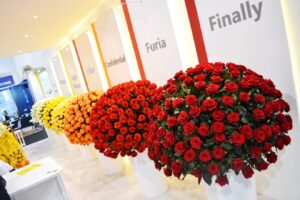 Bibliography:http://florecuador.com/en/lo-mejor-de-la-flor-ecuatoriana/
Credit: Mkt