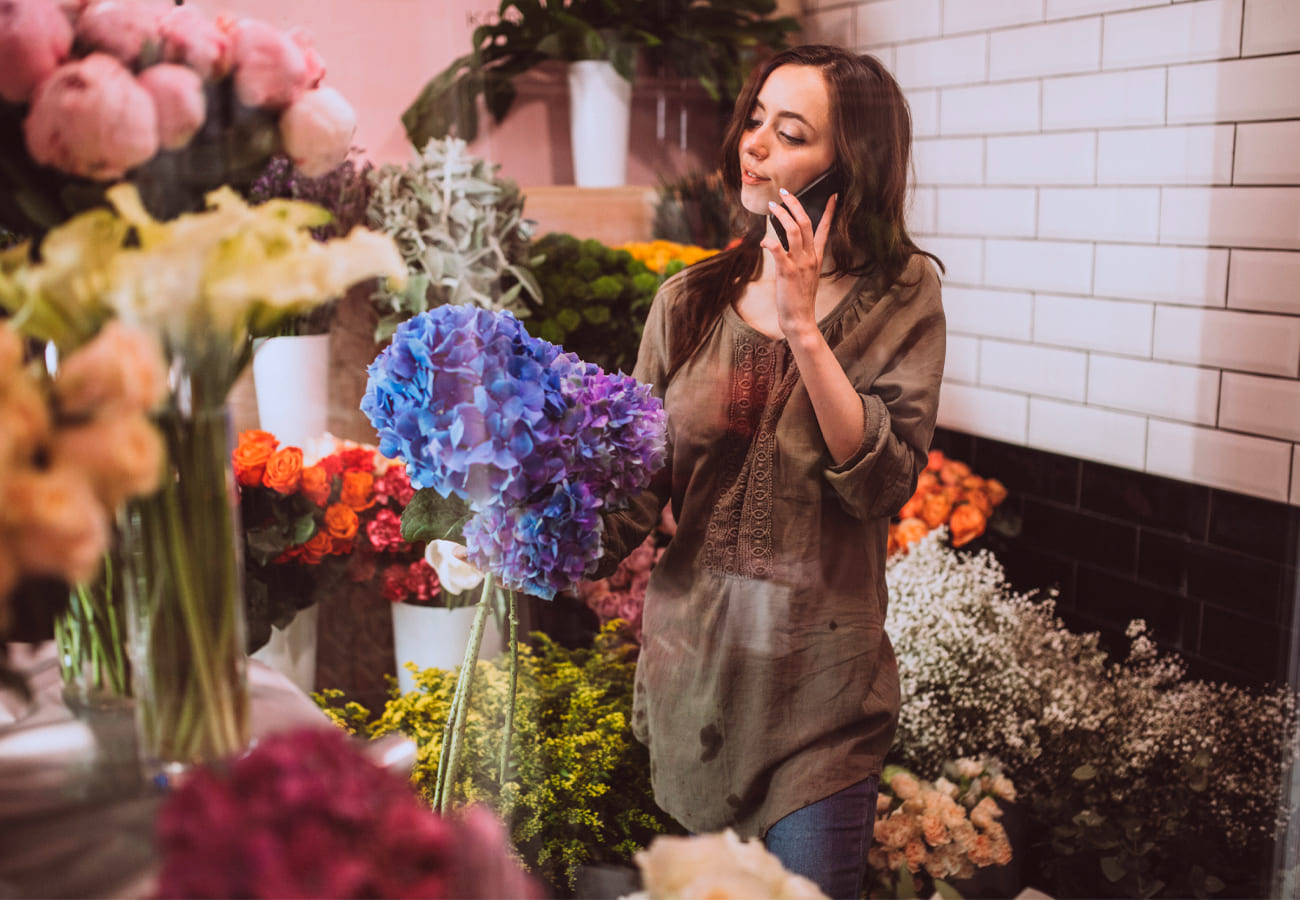 What Are Clients Saying About Magnaflor?
Where can you find the best farm direct flowers? Look at what clients are saying about Magnaflor!
"I ordered white roses, white spray roses (tea roses) and baby's breath. They arrived on the day we scheduled in beautiful condition. They were all prettier than I could have ever imagined…The roses stayed beautiful for over a week. I did not have to clean the petals after initially removing very few ugly petals."
"Bought 100 roses. They arrived quickly, on time and in great condition. They're still looking great."
"The roses were perfect they looked just like the picture. They were beautiful and the person who received them really loved them."
"Gorgeous roses delivered in perfect condition, expertly packed and perfect color."
"Flowers arrived on-time and were beautiful. We've had them in the house for 3 days so far and they still look as they arrived, none have died."
"Magnaflor was great. Before ordering the flowers I used the chat tool and was able to get all of my questions answered. They emailed unpacking instructions ahead of receiving the flowers which we followed exactly and the roses opened up beautifully. They were bright and exactly what we wanted. We had the flowers delivered on a Friday for a Sunday event and had no issues with them opening and lasting. After our event, someone called me to follow up and make sure everything was great. I love personal attention and the product was perfect. I will definitely use them again!"
"I ordered ~60 roses for my commitment ceremony. The black and dark red were exceptionally beautiful. They arrived on time (I ordered them to arrive 2 days before the event to be on the safe side) with instructions on how to store and get the roses open "just right" for the event. The flowers were beautiful, and most are lasting almost a week later. I highly recommend Magnaflor, especially if you are looking for unusual colors or ordering many flowers for an event."
These quotes come from individuals, wedding planners, designers and florists. As you can probably tell, Magnaflor only ships the very best flowers, on time, right to your door. For your next event order from us today!
Got a Wedding Coming up? Ask our customer service agents about the Wedding Season discount on farm direct flowers!
Credit: Austin Stewart