Baby's Breath Ideas For A Special Wedding!!
The Baby's Breath Xlence is a top seller and very popular flower weddings, specially when you are looking to have a vintage or rustic themed wedding. there are many ways you can use this beautiful flower.Dare to be creative! With the  Xlence Baby's Breath variety, because it has a lot of flowers per stem, you can make from flowers crowns to stunning centerpieces that will give an angelical touch to the ceremony, feel free to use them for the overall decoration of your wedding, this flowers can go perfectly to decorate the chairs, simply arrange or attach these beauties to the chairs and finish it with a gorgeous ribbon of your preference.Baby's Breath Crown
 Baby's breath is great as filler and can match practically any other flowers and fits perfectly into any wedding theme, from vintage weddings to elegant weddings.We have created a few gallery below, where you can find some pretty good ideas to get you started!, Enjoy!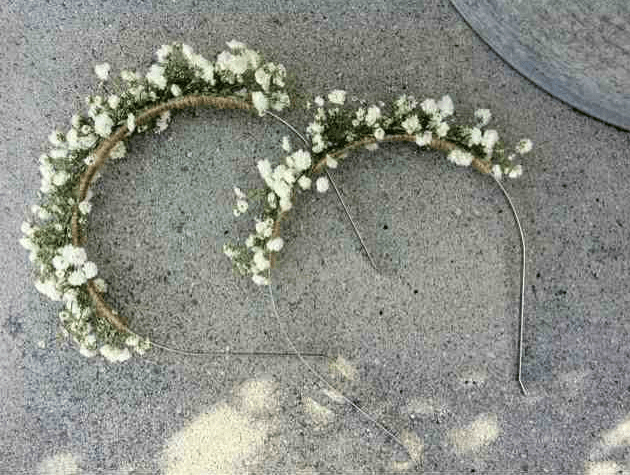 Baby's Breath Decorations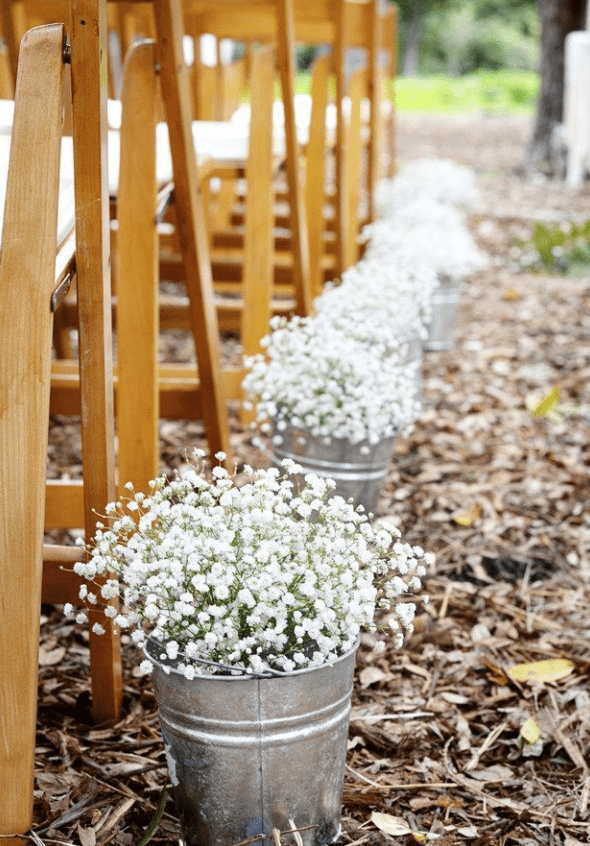 Wedding Accessories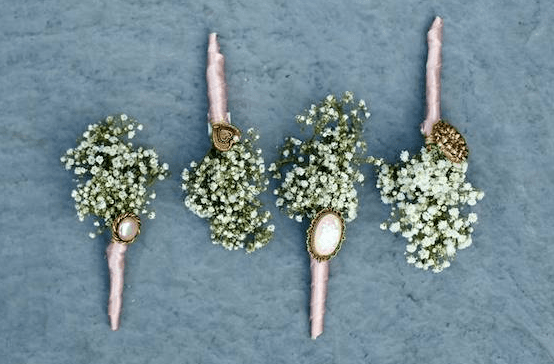 References:http://bruidsstyling.blogspot.com/2013/09/trouwen-op-de-langste-dag-van-het-jaar.html   http://stijlvolletrouwkaarten.nl/wedspiration/2014/07/diy-corsages/   https://www.assepoester.com/klantenverhalen/een-stadse-bruiloft-in-het-centrum-van-zwolle-een-korte-witte-trouwjurk-cakepops-tapas-en-een-feest-van-iedereen/
Credit: Mkt